How to get title and registration for car?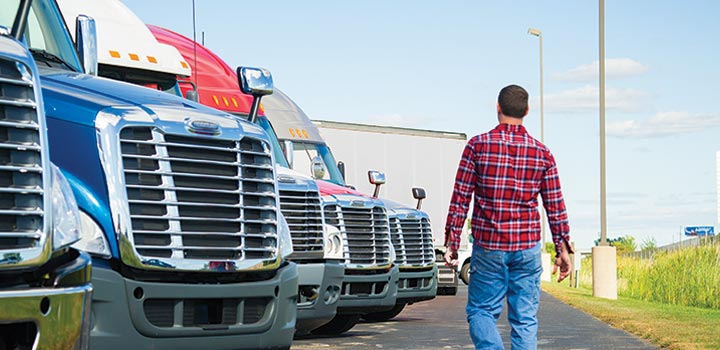 Hey there! Congratulations on your new car! Hope you are enjoying the new feel and smell of the new car! The smell will last for some time and you can enjoy it later but the date for getting a car title and registration is just 15 days after you buy a car. What are you waiting for then? Wondering how to get your car title and registration? Do you own a firm and want to register more than one car at a time for your employees? Do you own a logistics/cab business and need help with multiple registrations?
Let us help you, if you are a resident of Arizona and bought your car from a dealership, in such case they may submit the necessary documents on your behalf, but add double the amount of service charge to your overall bill. This should not be considered as there are experts here to guide you!
Documents required for new car title and registration:
-You need to fill out an application for title
-Obtain a signed vehicle title
-Lien (If needed and applicable)
-Car title and registration fees
-Other documents as required in the process
Although you can consider going to the Motor Vehicle Department spending your time and money, standing in a queue and watching the process being done in front of your eyes or you can talk to the experts in the field who are providing these services at a minimal cost for years and are approved by the MVD so that they can do it on behalf of you while you stay away from the hassle.
Transfer of Car Title and Registration:
In another case, if you have just shifted to Arizona from another state and you already own a car, then it's mandatory to apply for a car title transfer and registration, you are given 30 days to register your car from the day of your arrival.
To get a transfer of your car's title and registration one must have these documents:
-Valid Arizona Driver's License
-Proof of Ownership
-Proof of Insurance
-Emission test (If applicable by the state)
– Lien Details (Applicable only if the property is used as collateral to satisfy a debt)
– Signed Application (Between the buyer and the seller)
You can take these documents to the Motor Vehicle Department and the staff will guide you on what to do next which will take much longer than you expect. Or else; you can register with an authorized and reliable third-party provider. They not only provide Car Title and Registration but many other motor vehicles related services like Insurance, driver's license issue and renewal, motor vehicle record, vehicle inspection, changing your address or name on your registration title, changing plates, buying and selling of cars, etc.
The fees for car title and registration or transfer for the same depends upon the type of vehicle, the bigger the vehicle more the fees will be, the requirement of other documents and availability also adds to the cost. Other costs included are; Insurance fees, License plate fee, title fee, dealer document fee, personal property tax or vehicle license fee, state vehicle sales tax, and depending upon state the air quality/ emission inspection cost.
If you are looking to register a new title for your vehicle or want to transfer an existing title in Tucson, you are advised to hire professionals who are authorized by the Motor Vehicle Department. They have thorough knowledge of the process; they are fast and reliable. They can also provide one-stop legal services related to your vehicle.