Pang's Motor Trading becomes an sgCarMart Preferred Warranty Partner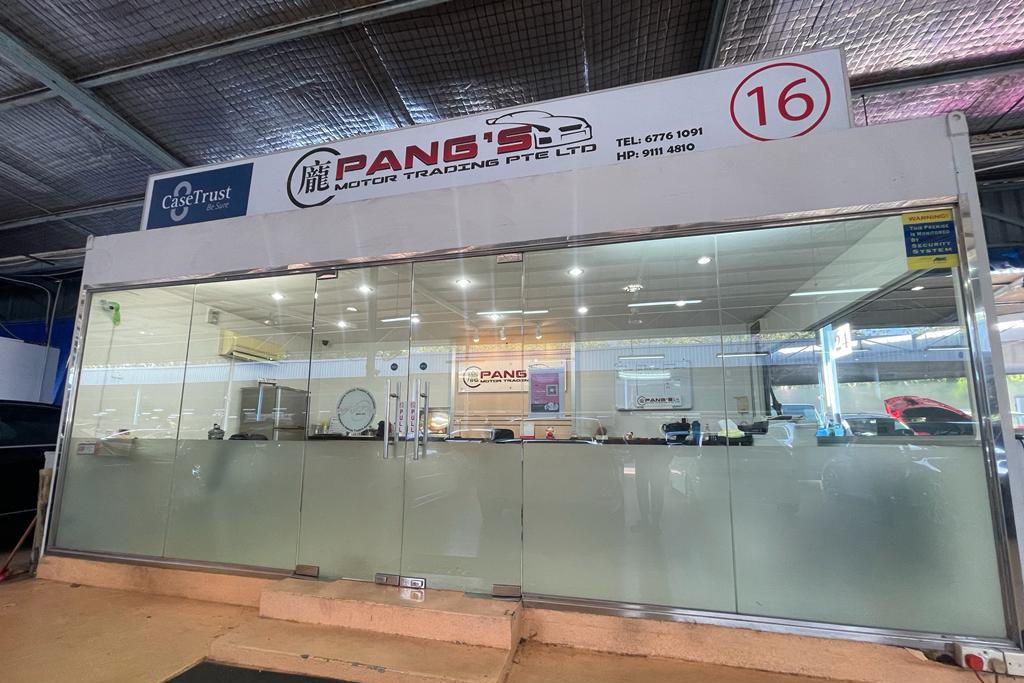 Pang's Motor Trading is now an sgCarMart Preferred Warranty Partner, offering its cars with the sgCarMart warranty that covers the engine, drive axle and transmission of your car, the three components that are the most expensive to repair.
To be eligible for an sgCarMart warranty, every car has to undergo a thorough 188-point inspection conducted by Pit & Go Singapore. Fully backed by the Toyota Group of companies, used car buyers can be assured that the checks are done by experienced and well-trained mechanics using cutting-edge equipment and technology. The sgCarMart warranty programme is backed by ECICS Limited, a fully licensed general insurer with Monetary Authority of Singapore approval.
Established in 1994, Pang's Motor Trading offers quality used vehicles for sale at competitive prices. As a family-owned business, Pang's Motor Trading puts its customers interests at heart and believes that forging strong customer bonds is the way to continuous success. That is the reason why they spare no expense in restoring the condition of the used car before offering them for sale.
Pang's Motor Trading is additionally accredited with CaseTrust, and is an active member of the Singapore Vehicle Traders Association and Automobile Importer & Exporter Association, so you can shop for your car with high confidence!
Click here to view the cars available for sale from Pang's Motor Trading. Attractive financing rates and high trade-in offers are all up for grabs! Alternatively, you can visit the firm at its showroom, located at 31 West Coast Highway #01-16/34, West Coast Car Mart Singapore (117864). Their operating hours are 9:00 am to 6:00 pm from Monday to Saturday and 11:00 am to 6:00 pm on Sundays.