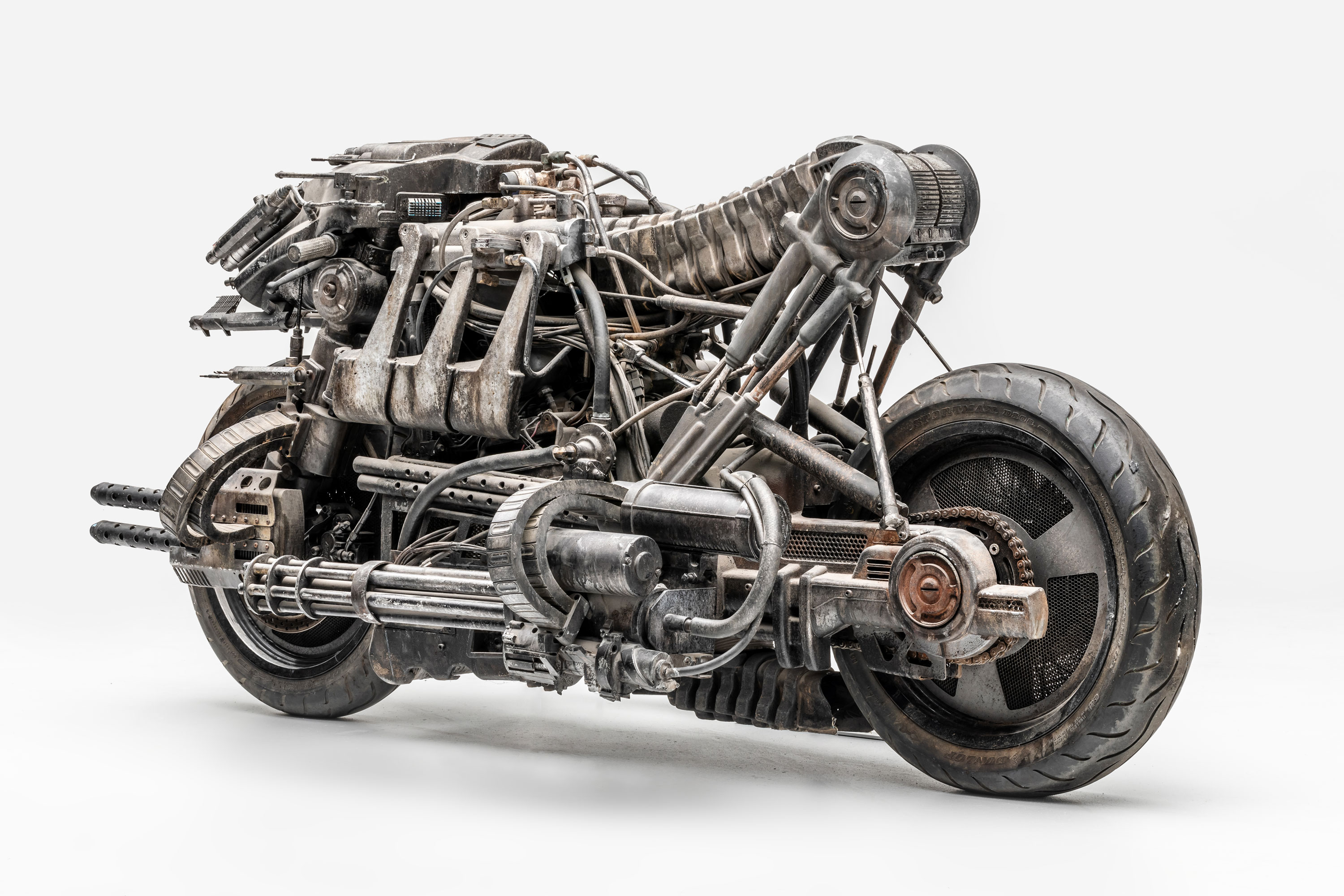 The DeLorean time machine from "Back to the Future", the Batmobile from "Batman" and Ecto-1 from "Ghostbusters" don't need any further explanation. The iconic vehicles far outgrew their respective movies and are now cultural touchstones.
The Petersen Automotive Museum in Los Angeles, already a home to some big-screen vehicles, is opening a new exhibit with these cars and more, starting March 12.
The new exhibit will highlight some of the best pieces from the "Hollywood Dream Machines: Vehicles of Science Fiction and Fantasy" display from 2020 (the largest exhibition of its kind in the world).
It will also include some surprise additions as the museum is branching out to include an even-broader range of cars. The Lexus LC500 from Marvel's "Black Panther" joins the fray, as does the DMC-12 from "Back to the Future," the Ecto-1 and several cars from the "Batman" series.
"Some vehicles used in television and movies
…
Read More