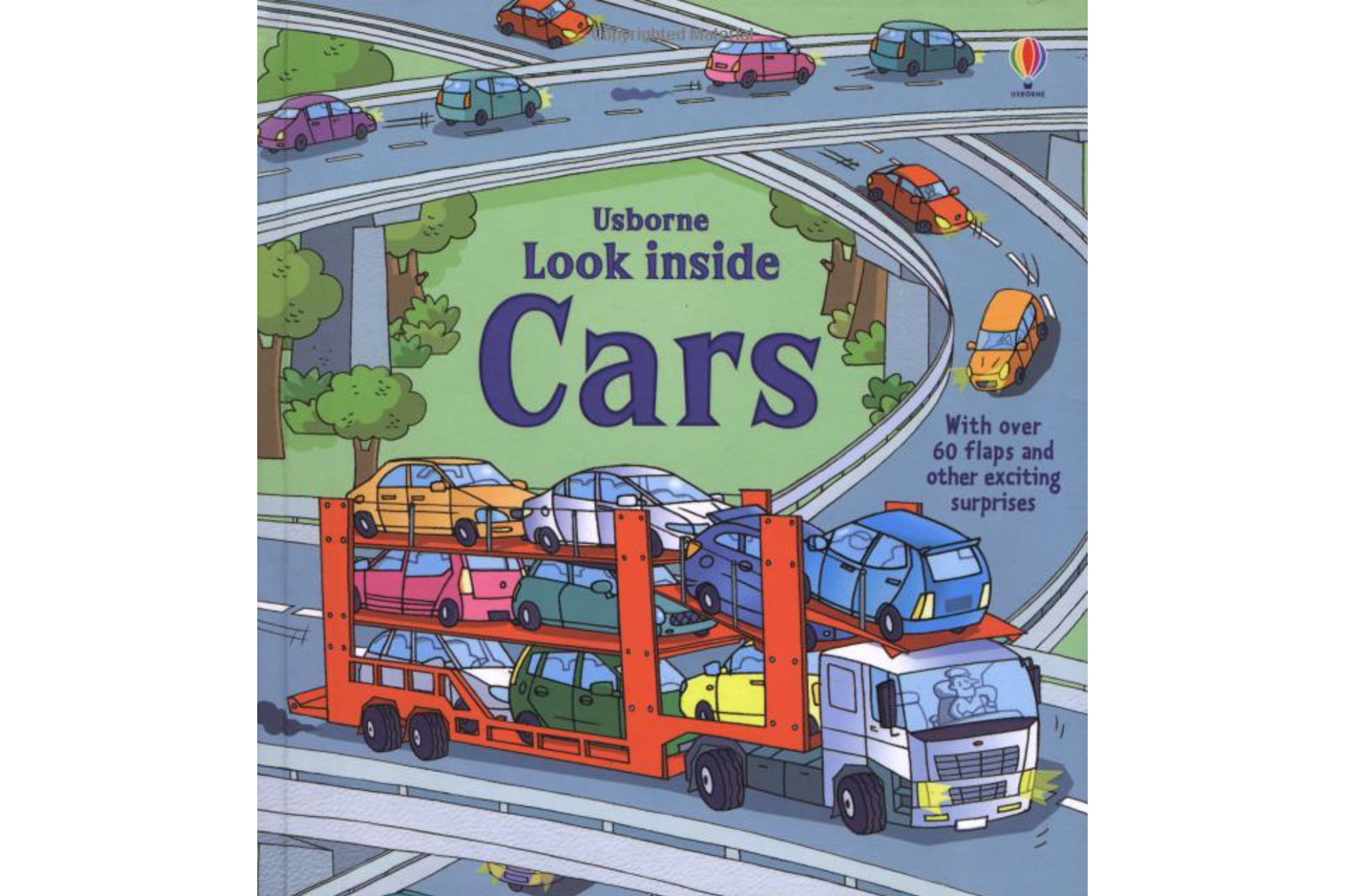 Cars, trucks and motorcycles captivate the attention of audiences young and old. Budding fans of the auto industry can enjoy the vehicles in a new, imaginative space thanks to the treasure trove of available books that feature a model.
Newsweek has put together a list of books for children of varying ages covering topics from how cars work to the wacky adventures cartoon cars can get into.
Best Car, Truck and Motorcycle Books for Children
Each book on the list teaches something whether it be about cars themselves, or general lessons that can be applied to life told through vehicles. When building this list we kept the adventurer that lives inside every budding enthusiast in mind.
In addition to car, truck and motorcycle books, tales of tractors, snow plows and construction equipment are also featured on this list.
There are books for all ages of children in this roundup. Some
…
Read More