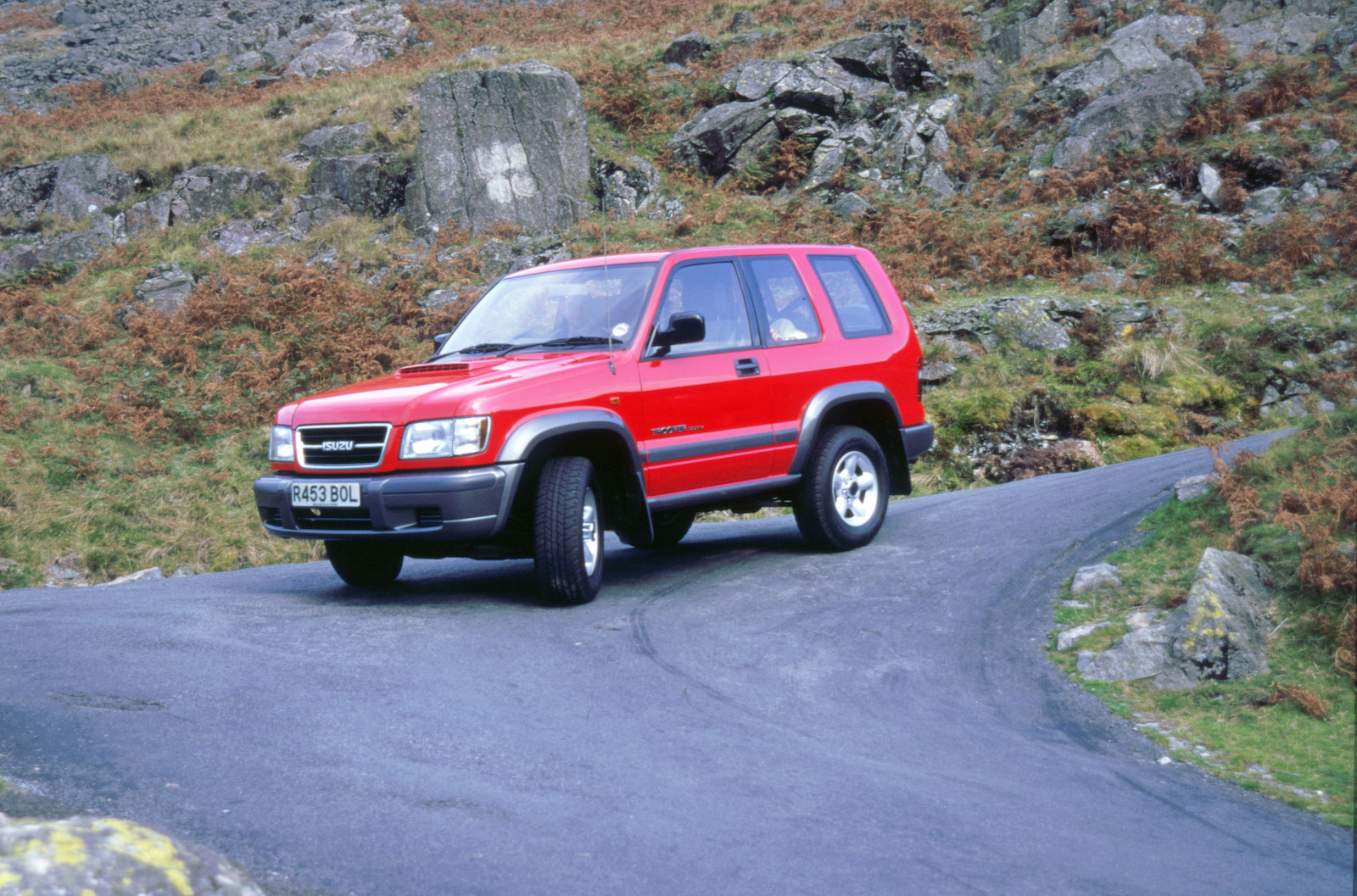 Car buyers who do their research usually run their options through Kelley Blue Book, an automotive research company that recommends new and used cars, gives up-to-date pricing and shows car listings.
A component of that, its video reviews, are gaining popularity. With more than 600,000 subscribers on YouTube, viewers have been watching Micah Muzio, the company's video manager, give his opinions on the latest cars since 2007.
In his experience, he tries to approach every review by asking what problem the vehicle is trying to solve. That's why he's much more interested in reviewing minivans than supercars.
"If I'm going to be of use to the automotive world and people who are buying cars, it's kind of cool to weigh in on cars that people are actually going to buy," he said.
Muzio told us about five cars he has owned in his life and his ultimate dream car.
1986
…
Read More