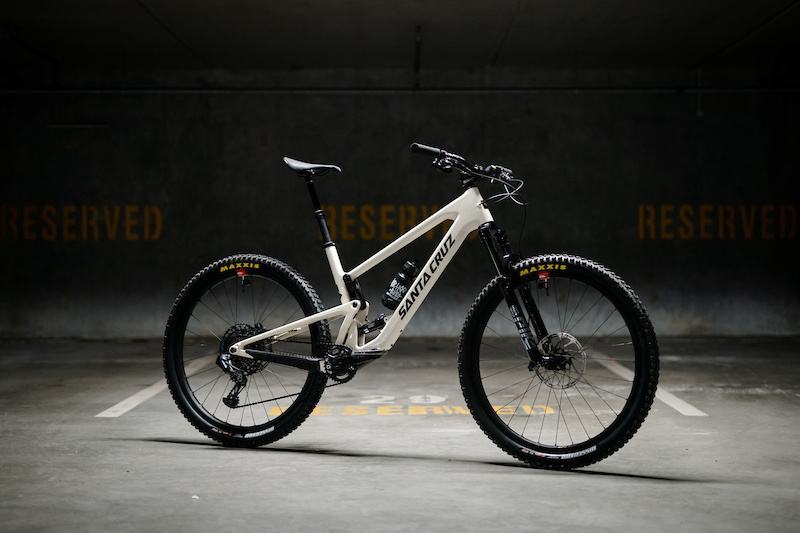 You might have recently read about Ben Hildred's exploits as he climbed 21,635 meters of vertical over the course of three days. Why 21,635 meter exactly? Well, the height of
Olympus Mons
, the tallest planetry mountain in the solar system, is 21,288 meters and Ben clearly decided it was better to be safe than sorry.
The bike wasn't just built for going up, but also to be capable and inspire confidence coming back down.
Ben stands at 194cm and chose the XL size. He rides the bike in the low setting, with its chainstays in the long position. Ben feels that for taller riders this achieves better rear-wheel traction while pedalling seated.
The bike was outfitted with a 140mm travel Rockshox Pike Ultimate that was coupled to 120mm rear wheel travel delivered via a SIDLuxe Ultimate shock. The fork was run at 85 psi with 2 tokens installed. The
…
Read More