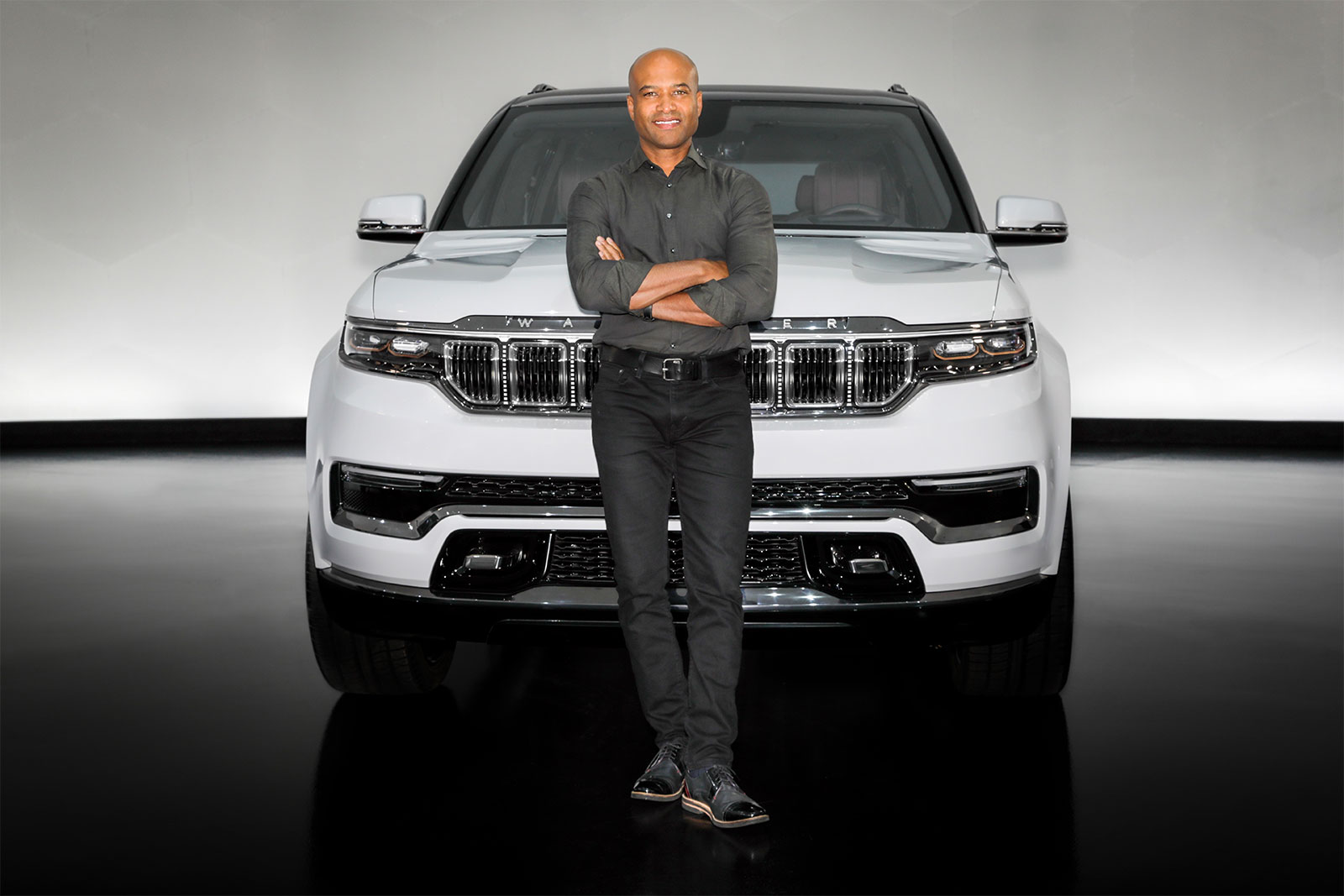 Without designers, there are no cars.
Automotive designers combine knowledge of mechanics, production and materials with artistic talent to improve the style, appearance and aerodynamics of automobiles.
Much like in other professions, Black designers have fought for representation in the auto industry.
General Motors hired Edward Welburn as their first Black designer in 1972. In 2003 Welburn became the first Black Vice President of Global Design in the industry.
Black designers like Michael Burton, Crystal Windham, Earl Lucas and Chris Young have each contributed impressive feats to automotive design, from the Ford Flex to the 2021 Ford Bronco.
In 2011 when the Hyundai Sonata shook up the car market due to its modern sweeping body style, designer Andre Hudson was to thank.
According to the U.S. International Trade Commission, Black employees make up 17.2 percent of workers in automotive manufacturing but the industry lacks diversity at the leadership level.
…
Read More