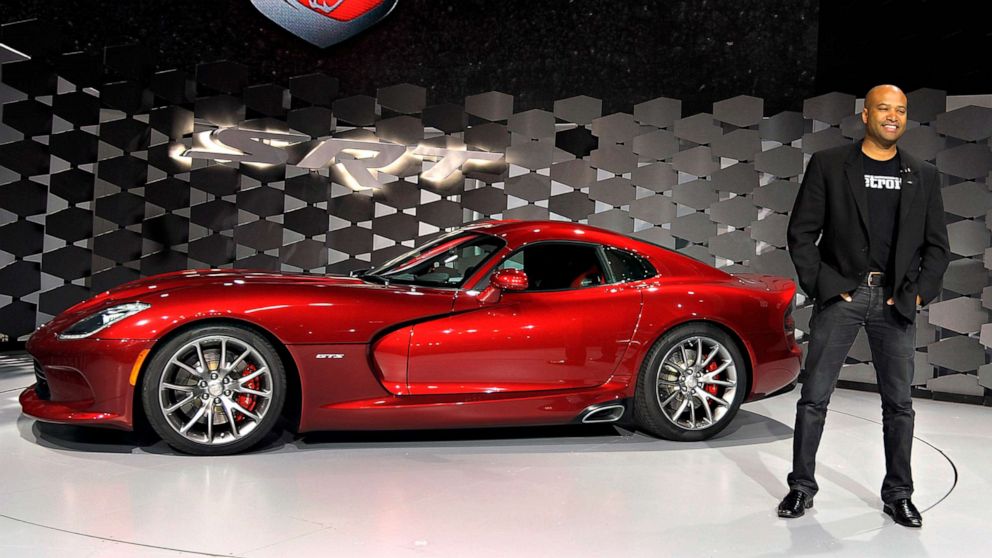 You may not know Ralph Gilles by name but you may have owned (or admired) his cars: the Dodge Viper, Jeep Grand Cherokee and Ram truck, to name a few.
Gilles, the 52-year-old chief design officer of Stellantis, the automotive giant that owns the Chrysler, Peugeot and Fiat brands, has been sketching cars and trucks for more than 30 years. He started as a designer in 1992 and quickly climbed the ladder at Chrysler, becoming president and CEO of Dodge and the SRT Brand. He now oversees the Chrysler, Dodge, Jeep, Ram and Maserati marques, shaping future product and directing a large team of designers.
He has another mission at company: to make it more inclusive. Gilles, who is Black, serves as the executive sponsor of the Stellantis African Ancestry Network Diaspora (STAAND) and is active on the Stellantis Global Diversity Council.
The company announced last month that it was
…
Read More