Used Car Prices Coming Down Slowly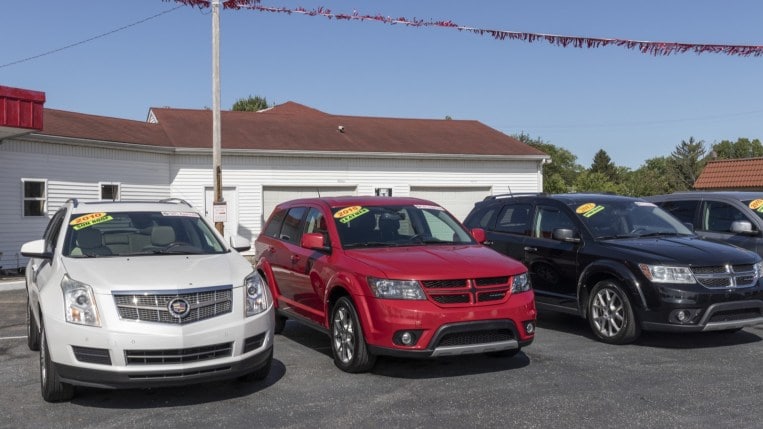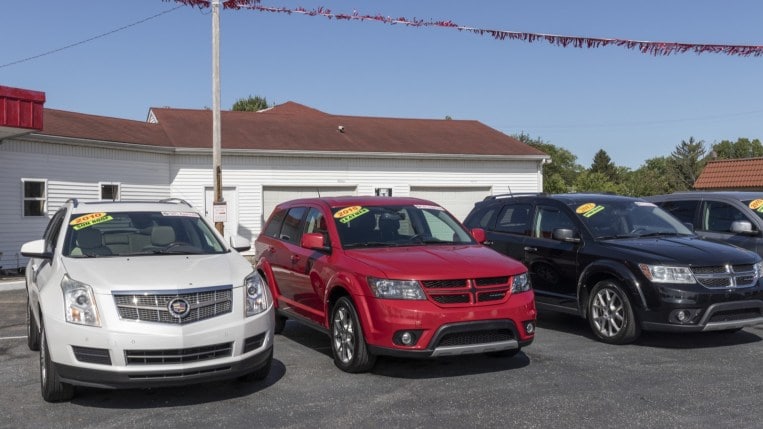 The price of the average used car sold in America has declined for three straight months. It's probably now safe to say that the peak of the price spike that made news throughout 2021 came in December.
In March, the average used car sold for $27,246 – down $362 from February and down nearly $1,000 from December's peak.
IRS Backlog May Be Slowing Sales
The drop is remarkable considering that prices usually bounce higher in spring as tax returns begin hitting Americans' bank accounts.
The IRS is behind its usual pace in issuing tax returns this year, which may be delaying the normal spring bounce. Prices may start increasing again as the normal spring sales surge occurs in slow motion this year.
"Prices remain high, up 28% from a year ago," noted Charlie Chesbrough, Cox Automotive senior economist. "The anniversary of the chip shortage – when prices started to skyrocket – is approaching. Year-over-year growth rates will come back to earth. However, prices will not go negative. Rather they should return to more normal growth trends but from a higher base."
Cox Automotive is the parent company of Kelley Blue Book.
How We Got Here
Inventory limits pushed prices higher all last year. New car prices soared thanks to a global shortage of microchips that left automakers unable to build cars fast enough to meet demand. That pushed some new car shoppers, with their higher budgets, into the used car market.
Meanwhile, an old economic wave hit used car prices. Automakers had built fewer cars for several years following the 2008 recession. That left dealers with few of the older, higher-mileage cars they sell for the lowest prices – further driving prices up.
Used car prices grew faster than new car prices during the shortage.
The supply of used cars has begun to recover, though it ticked lower in March. America's car dealers finished the month with a 45-day supply – up from 32 days one year ago.
Cheapest Cars Still the Rarest Cars
The least expensive cars remain the hardest to find. Dealers closed March with just a 26-day supply of used cars under $10,000.
Those priced between $10,000 and $20,000 had days' supply under 37. Price segments from $20,000 to $30,000 had days' supply ranging under 50. Vehicles priced over $35,000 had a 60 days' supply.