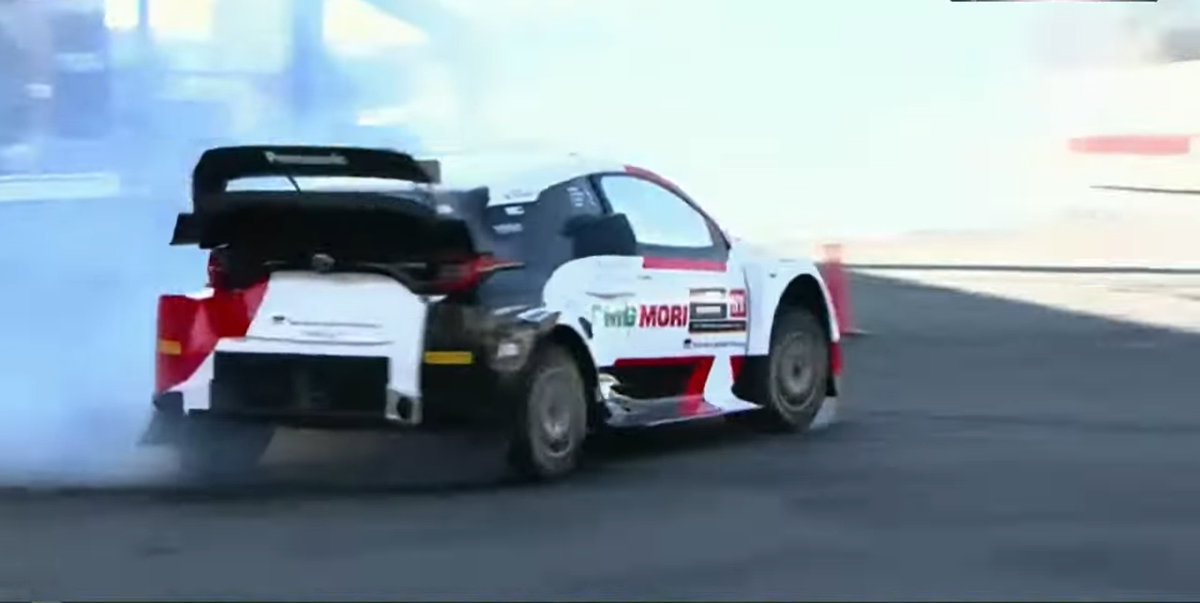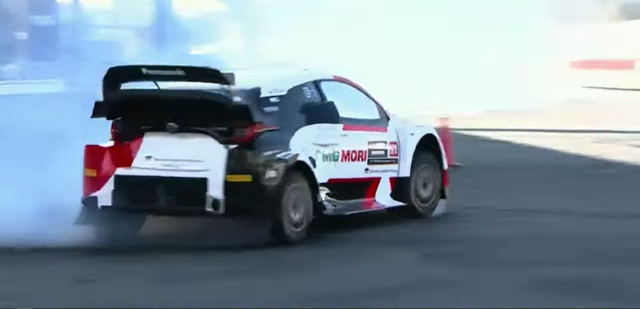 Toyota Gazoo Racing / YouTube
Akio Toyoda is a unique executive for many reasons. Most notable among them is that he is willing to personally sign off on a car as absurdly specialized as the standard GR Yaris, entirely because he sees value in building great road cars born from great race cars. But he also has an enthusiasm for actually driving the fast cars his company builds that stands out, particularly as he continues to race them under his less-than-secret pseudonym "Morizo" at events like the Nurburging 24. It is that interest that makes him the most qualified top automotive executive in the world to actually drive a WRC car at its launch event.
So, of course, he did that earlier this week.
This content is imported from YouTube. You may be able to find the same content in another format, or you may be able to find
…
Read More