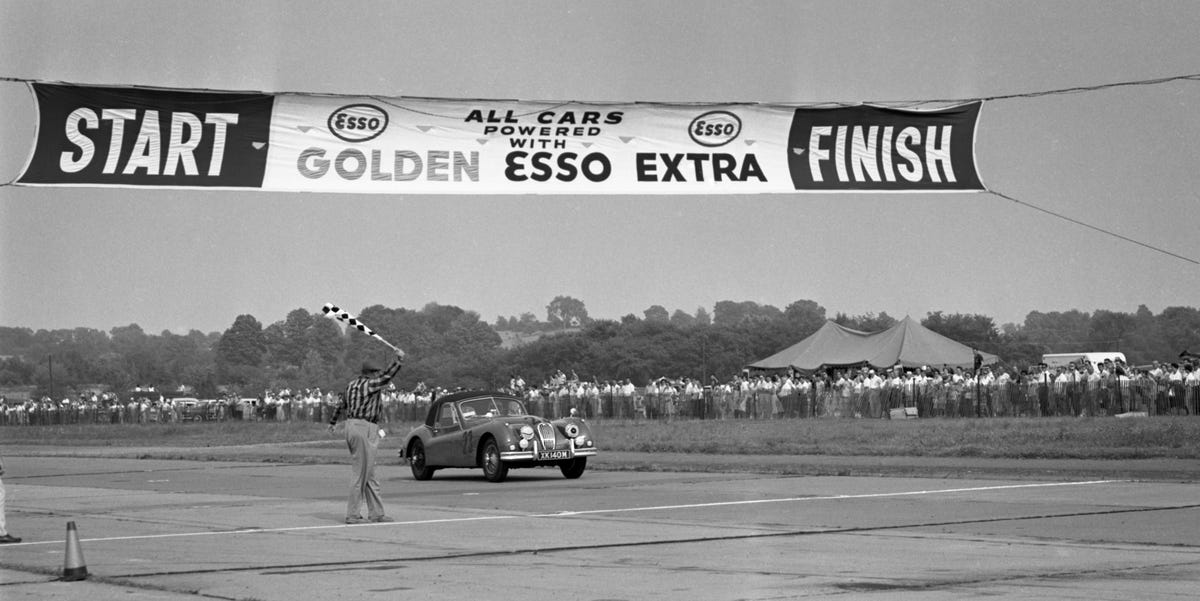 Tucked away in a barn for more than three decades sat a Jaguar XK140 that one automotive enthusiast always intended to restore but never did. It was only after the owner decided to sell the car that he learned the storied history of that specific XK140: It was the car Briggs Cunningham gave Denise McCluggage to launch her career as a racer.
Now, that career is set to be recognized by the American Motorsports Hall of Fame—and McCluggage's Jaguar has been brought to Daytona Beach, Florida for the occasion, where it will remain in the MHOF's museum.
The Motorsports Hall of Fame was founded to recognize icons in racing. Its inductees have included everyone from household names like Mario Andretti to historic car builders like Augie and Fred Duesenberg.
The list of female inductees, though, remains short. Wheeled record-holders like Janet Guthrie and Shirley Muldowney were easy picks, but the
…
Read More