Basil to convert used-car lot to Mitsubishi dealership | Business Local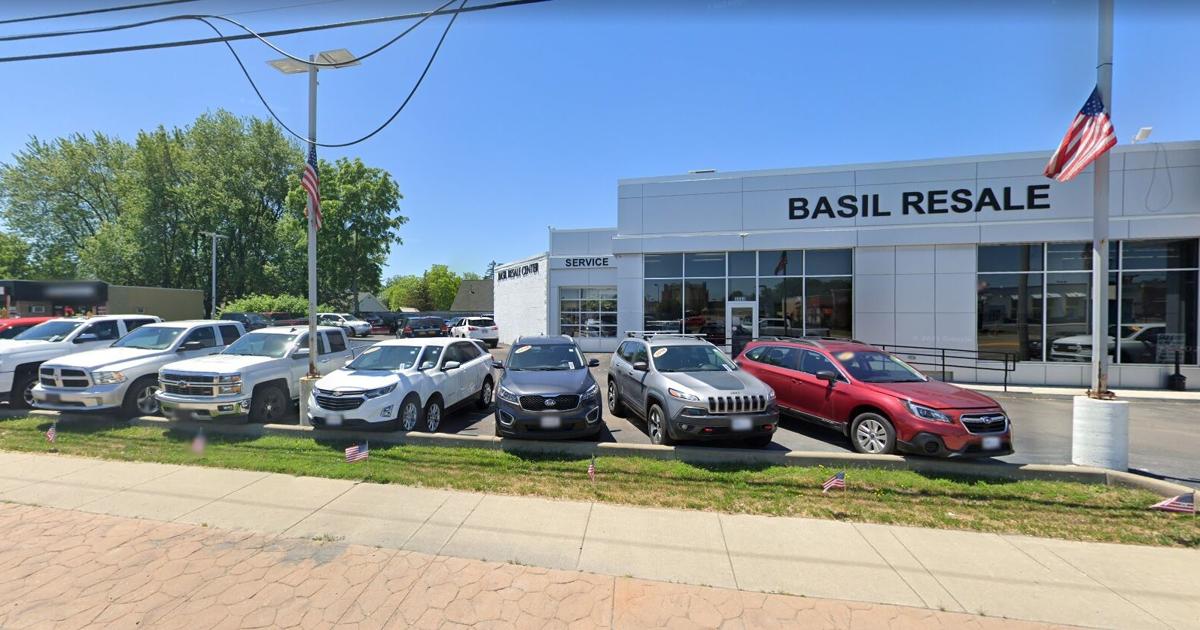 The Basil Family Dealerships is converting its longtime used-car facility on Transit Road in Amherst into its first Mitsubishi dealership and repair facility, adding the Japanese brand to its current roster of 12 locations from Fredonia to Niagara Falls.
The News' Buffalo Next team covers the changing Buffalo Niagara economy. Get the news in your inbox 5 days a week.
The chain's stable of brands now includes Ford, GMC, Chevrolet, Cadillac, Buick, Toyota and Volkswagen, with three Basil Resale facilities on Sheridan Drive, Delaware Avenue and Transit.
Plans by Carmina Wood Morris call for two small single-story additions totaling 2,570 square feet on the northern and southern sides of the 5,409-square-foot building. That would yield a total of 7,979 square feet for the operation, with 82 parking spaces.
Located at 6868, 6886, 6888 and 6900 Transit, the 1.2-acre site is zoned for motor services and general business. The project was approved by the Amherst Planning Board on Thursday evening.