Car owners can't get their phone to talk to their in-car entertainment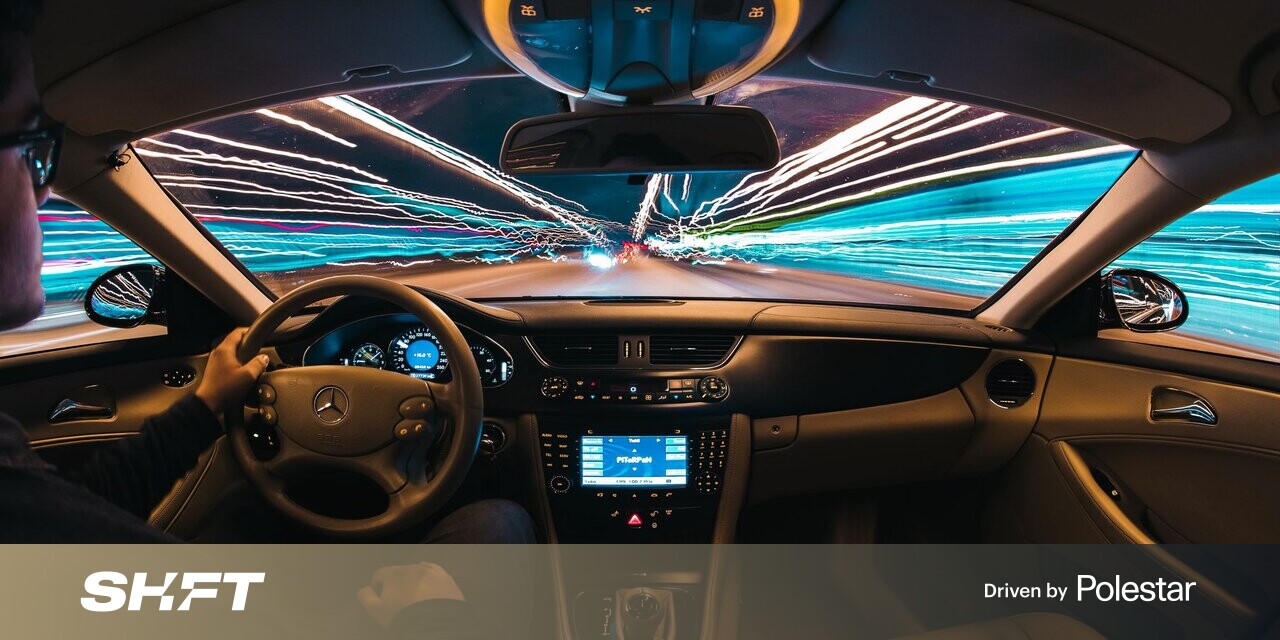 Is your smartphone not connecting to your in-car entertainment? And is it driving you mad?! Well, you're not alone.
The J.D Power Initial Quality Study surveys new model car owners. This year it found the top complaint to be Android Auto/Apple CarPlay connectivity.
According to Dave Sargent, vice president of automotive quality at J.D. Power:
This year there are many examples of smartphone technology not working as intended in new vehicles. With more vehicles being fitted with the wireless technology owners want, the study reveals an increase in connectivity problems between smartphones and vehicles, leaving many owners unhappy.
He notes that while carmakers generally are at the coalface for owner complaints, but the problem is shared:
Owners don't care who's at fault—they just want their phone and their vehicle to talk to each other.
25% of all problems reported by vehicle owners fall under the category, and six out of the top 10 issues found are infotainment-related.
Problems with voice recognition and dashboard screens rank second and third respectively. Before this year, voice recognition systems had been the no.1 complaint since 2012. Sargent believes the drop is due to motorists shifting to voice commands on their phones instead of their in-car systems.
So, people have moved from shouting at their cars to shouting at their phones. Not really an improvement.
Why does this matter? In-car communication is the future of mobility
The car experience promised by futurists is getting closer. We are seeing the rollout of in-car capabilities, services, and experiences, in preparation for when we shift from drivers and passengers to passengers only.
Much of this revolves around in-car communication, which is the key to unlocking the true in-car economy. Done well, there are huge economic opportunities for car manufacturers, service providers, virtual assistants, streaming services, platform providers, and payment companies.
In-car communication blurs the real and digital worlds. A car is no longer a buffer from the outside world. Instead, we experience 'always on' communication, in constant conversation with our other connected devices. Failure to connect jolts us out of this experience.
---
Do EVs excite your electrons? Do ebikes get your wheels spinning? Do self-driving cars get you all charged up?