New Car Sales in 2022 Will See Bigger Rebound as Chip Supply Improves, Analyst Says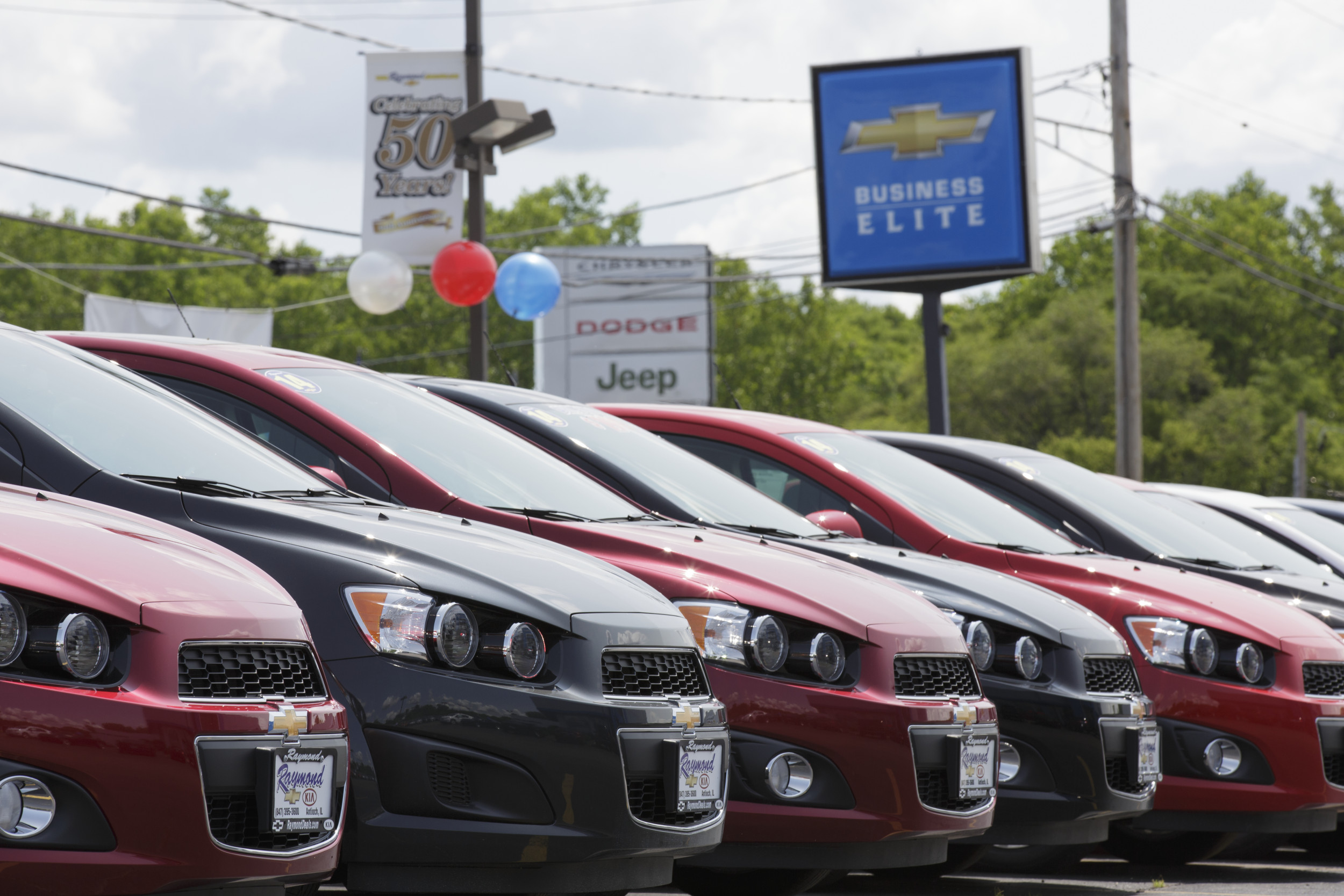 After a shortage in computer chips contributed to a shortage in new cars in 2021, analysts expect an improvement in chip supplies in 2022 to help new car sales rebound. An average gas-powered vehicle has about 1,000 computer chips, while electric-powered cars can have more than double that total, leaving the market with low car supply and high prices without sufficient stock.
Phil Amsrud, an IHS Markit analyst who follows automotive chips, predicted that supplies wouldn't get better immediately in 2022 and would likely be better in the second half of the year.
"We're seeing 2022 as being an improvement over 2021, but it's not going to start January third or fourth," he said.
Still, experts and analysts are unsure when chip supplies will reach levels from before the pandemic.
Cox Automotive predicted that new car sales in the U.S. will increase this year by more than one million to roughly 16 million. There are already indications that the number of available vehicles at dealerships is rising and reached more than one million last month for the first time since August, said Michelle Krebs, an executive analyst for Cox.
Even still, that's still 1.5 million fewer vehicles than in 2020 and 2.5 million fewer than in 2019.
Amsrud said that the increased numbers of new vehicles were made possible by vehicle manufacturers managing the chip shortage better. Many are using the chips available to them for pricier vehicles likely to bring in better profits.
And because of the supply and chips being used in pricier models, J.D. Power says the average new vehicle price rose 20 percent higher than it was a year ago—to $45,743, which is the first time it's been recorded over $45,000.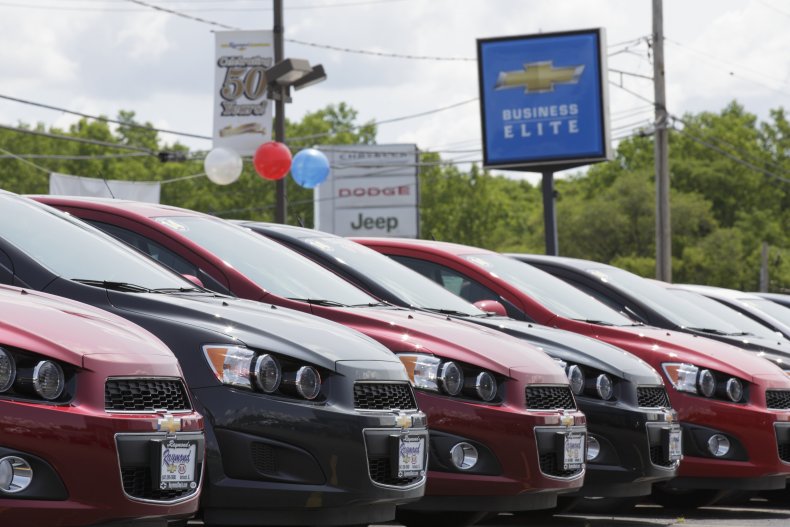 Cox expects 2021 sales to be 14.9 million vehicles, up 2.5 percent from 2020, the year the pandemic hit the U.S. and forced the industry to shut down for eight weeks. But over the five years before the pandemic, sales averaged 17.3 million. Most automakers will release December and full-year sales numbers on Tuesday.
Analysts and industry executives expect chip supplies to slowly improve this year, with more available in the second half. But it's not certain when they'll get back to pre-pandemic levels. The average gas-powered vehicle has about 1,000 chips, and electric vehicles can have more than double that number.
Sedans definitely aren't driving demand for new vehicles. J.D. Power reports that SUVs and pickup trucks accounted for a record 80.2 percent of new vehicle sales in December.
Cox is predicting that Toyota outsold General Motors in the U.S. for the first time in history. That's largely because GM was hit harder by the chip shortage, especially early in the year.
Krebs, meanwhile, isn't sure if GM will be able to unseat Toyota this year because Toyota has managed the chip shortage better and has a faster distribution.
The Associated Press contributed to this report.