SsangYong Motor acquisition in peril due to Edison Motors' failure to pay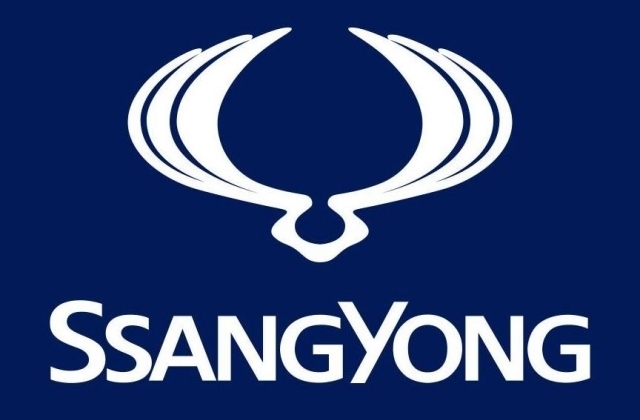 SsangYong Motor has been acquired by Edison Motors, but the deal seems to have hit another snag. It was reported that the takeover may take longer as the buyer was not able to deliver the remaining payment to complete the transaction.
According to The Korea Herald, with the situation, Edison Motors' acquisition of SsangYong Motor is now in peril as the former cannot produce the needed fund to pay its outstanding bill. Local Korean media reported that sources revealed the consortium led by the electric bus maker Edison will not be able to settle the ₩274.3 billion or around $224.1 million by Friday.
With the inability to pay at the due date, the rehabilitation plan led by Edison Motors will be senseless. Since this was how things turned out, there is a chance that SsangYong Motor may just cancel the deal as it has failed to satisfy the company and its creditors.
In addition, SsangYong and Edison Motors are also having issues with management rights due to differences in opinions, the extent of sharing technology, and the value of the deal. Because of these conflicts, the creditors of SsangYong Motor have been requesting to rectify the Mergers and Acquisitions (M&A) procedure so they can search for a new buyer rather than deal with Edison Motors.
The Korea Times reported that if the acquisition deal is discarded, there is a possibility that Edison Motors may not get back its ₩5 billion down payment. The best scenario for the South Korean electric vehicle manufacturer is for SsangYong to retain the contract and allow Edison to pay the balance at a later time. This is just giving the latter some time to collect funding to settle the bill, so it still needs to work fast to have the money ready.
Then again, some sources who have knowledge of the issue said that this is not likely to happen because it was the Seoul Bankruptcy Court that ordered Edison Motors to pay the dues before the creditor's meeting that is scheduled to take place on April 1.
The creditors and others involved in the acquisition process will convene to make a decision regarding SsangYong's rehabilitation plan. But since payment is not likely to be made before Friday this week, the meeting will end up canceled.
"SsangYong now has the authority to terminate the M&A contract signed with Edison Motors because the latter didn't pay the remaining acquisition price," an industry official commented. "If SsangYong Motor decides to terminate the contract, Edison Motors' acquisition plan will be scrapped."