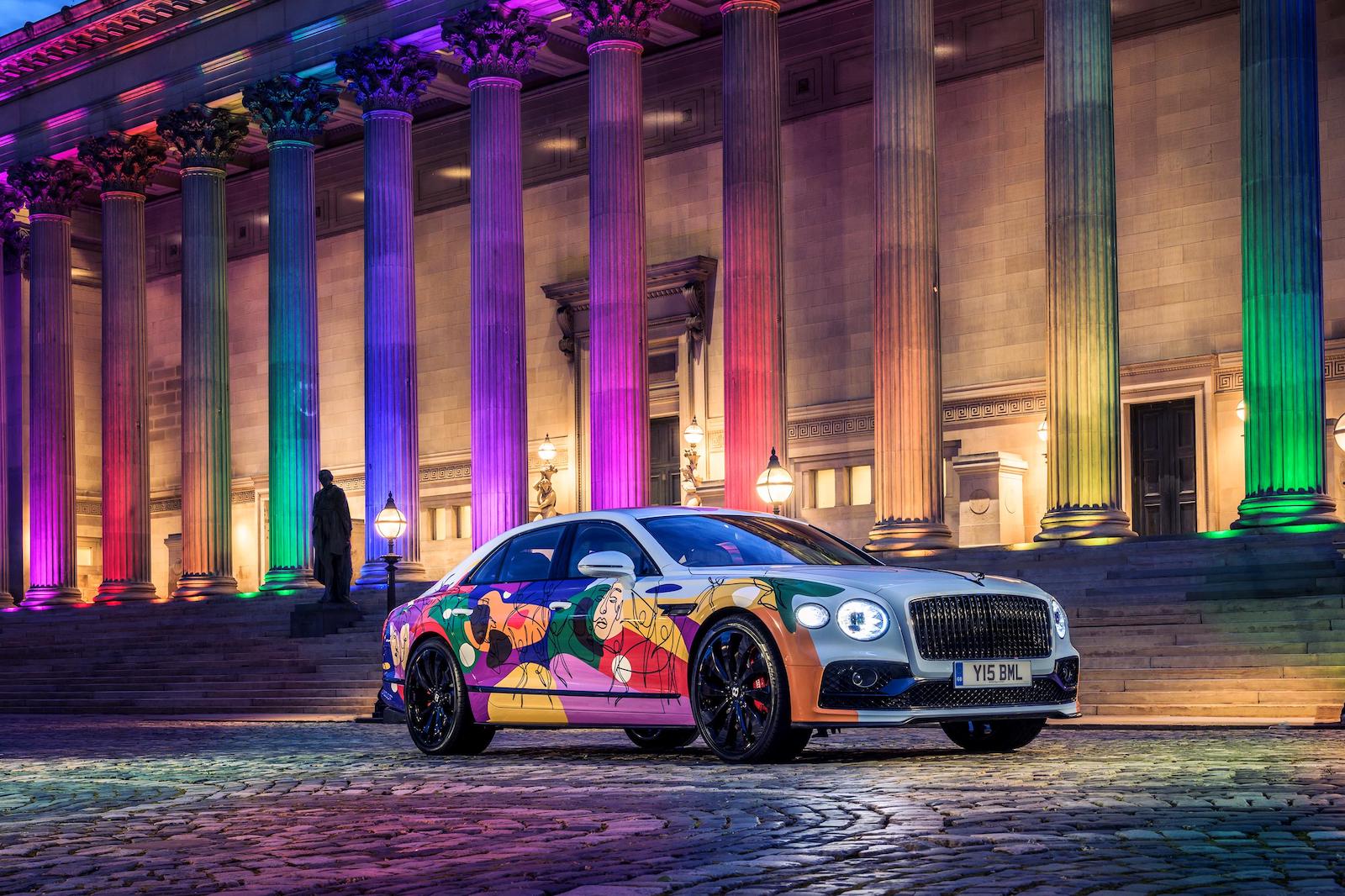 The art car has a history of creating an avenue for car owners to express their individuality in the increasingly uniform nature of the automotive world. What began as a hippie movement in the late 1960s has transformed into auto brand sponsored art.
The content and meaning of these vehicles vary with each art car and often express political, social, personal or purely decorative themes.
Some art cars are seen as a popular movement engaged in rescuing the automobile from corporate uniformity, according to the Art Car Museum in Houston, while others represent how minorities, subcultures and modern artists influence the cultural life of the United States.
Scroll down to see some of the coolest art cars of the last decade.
Lamborghini Huricán EVO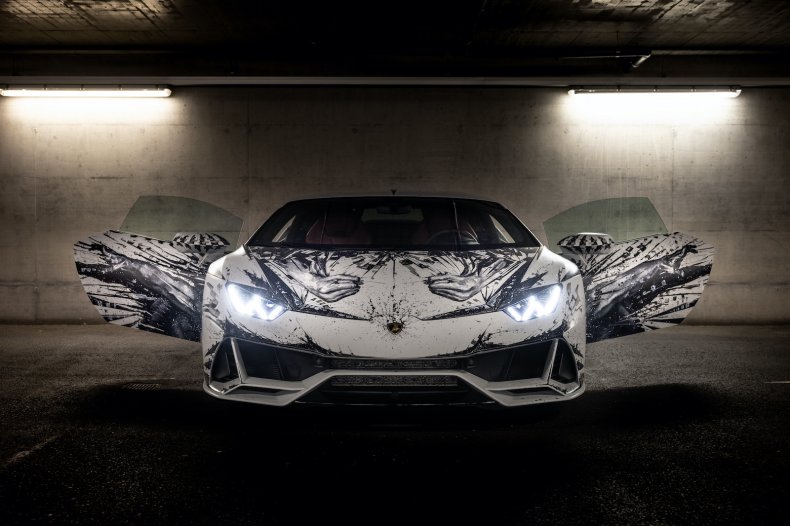 Lamborghini commissioned
…
Read More