Worldwide Automotive Seatbelt Pretensioner Industry to 2026 – Increasing Demand for Sports Utility Vehicles Driving the Market – ResearchAndMarkets.com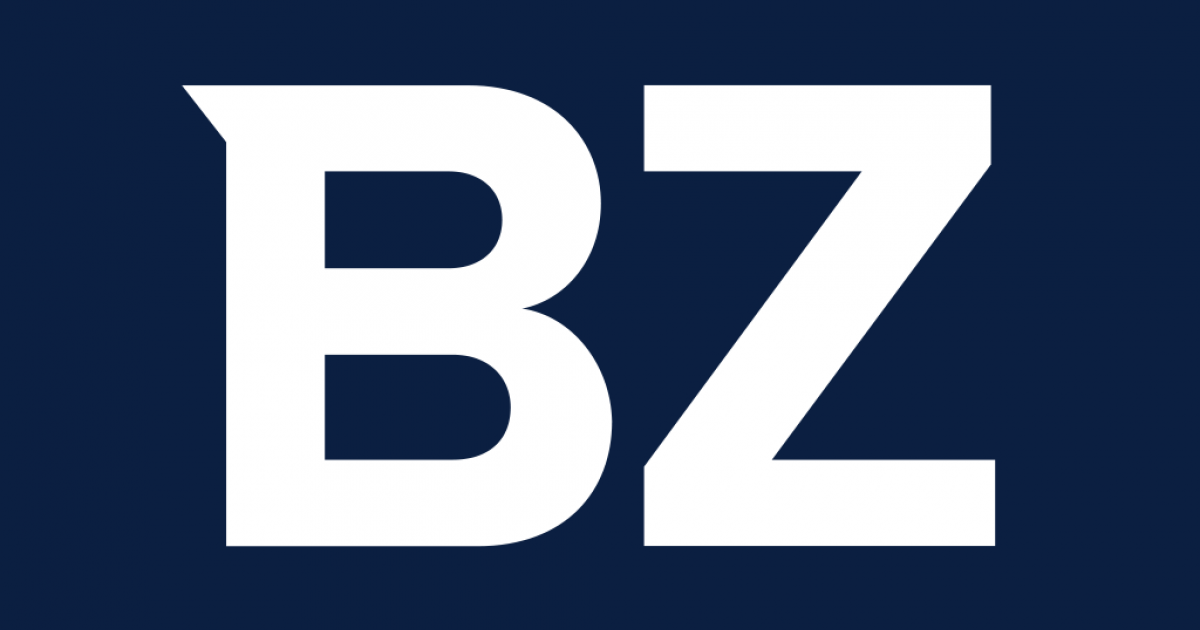 The "Automotive Seatbelt Pretensioner Market – Growth, Trends, COVID-19 Impact, and Forecasts (2021 – 2026)" report has been added to ResearchAndMarkets.com's offering.
The automotive seatbelt pretensioner market is valued at USD 3.07 Billion in 2020 and is expected to reach USD 6.17 Billion by 2026 registering a CAGR of over 8% during the forecast period, 2021-2026.
Companies Mentioned
ZF Friedrichshafen AG
Autoliv Inc.
DENSO Corporation
Joyson Safety Systems
Itw Safety
Continental AG
Hyundai Motor Company
Special Devices Inc.
Iron Force Industrial Co. Ltd
Tokai Rika Co. Ltd
Delphi Technologies
Key Market Trends
Increasing Demand for Sports Utility Vehicles driving the Market
The demand for seatbelt pretensioners has been increasing at a rapid pace all over the world, especially in the emerging markets. The automotive safety systems are generally fitted to the sports utility vehicles, based on government regulations and the growth of public awareness.
The market for sports utility vehicles has been witnessing a maximum growth in India, China, Vietnam, and other Asian countries.
Earlier, seatbelt pretensioners were available only in luxury car brands, like Audi, BMW, Mercedes-Benz, Land Rover, and Volvo. With advancements in technology and manufacturers' effort in developing cost-effective safety solutions, seat belt pretensioners are now made available in economic car brands, like Honda, Hyundai, Skoda, and Volkswagen.
SUVs witnessed sales of around 30.7 million units in 2020 . Though the number of sport utility vehicles featuring seatbelt pretensioners has been limited in the emerging markets, their numbers may increase in the future.
The significant issues regarding pretensioners systems are high maintenance costs. Also, most of the SUV buyers in the emerging markets drive off-roaders on paved roads in the cities and have little need to have safety systems. The standard seatbelt pretensioner systems may result in higher growth rates in the market studied due to the higher growth rate of entry-level sports utility vehicles.
Asia-Pacific to Witness Highest CAGR during the Forecast Period
Asia-Pacific occupies the largest share by volume and value, due to the high vehicle sales in the region; countries such as China, South Korea, Japan, and India are the major manufacturers of automotive seatbelt pretensioners.
The integration of advanced seat belt safety systems may continue to grow in the automotive industry, worldwide, upon which, consumer confidence is primarily developed. Continuous evolution in the automobile industry working upon regulatory measures has been leading to constant developments in the safety features and components of automobiles.
According to the Federal Motor Carrier Safety Administration in the United States, seat belt usage by commercial drivers has jumped from 65% to 86% over the past decade.
The increasing penetration of automotive seat belt pretensioners in the Asia-Pacific region, owing to the rising production of premium vehicles that are equipped with a higher number of automotive seat belt pretensioners in the seat belt systems is expected to be a key driver for the automotive seat belt pretensioner market.
Europe holds a significant share in the global automotive seat belt pretensioner market, as the region is home to many vehicles with active seat belt pretensioners as compared to other regions.
Key Topics Covered:
1 INTRODUCTION
2 RESEARCH METHODOLOGY
3 EXECUTIVE SUMMARY
4 MARKET DYNAMICS
4.1 Market Drivers
4.2 Market Restraints
4.3 Porter's Five Forces Analysis
4.3.1 Threat of New Entrants
4.3.2 Bargaining Power of Buyers/Consumers
4.3.3 Bargaining Power of Suppliers
4.3.4 Threat of Substitute Products
4.3.5 Intensity of Competitive Rivalry
5 MARKET SEGMENTATION
5.1 Technology
5.1.1 Retractor Pretensioner
5.1.2 Buckle Pretensioner
5.2 Seat Type
5.2.1 Rear
5.2.2 Front
5.3 Vehicle Type
5.3.1 Passenger Cars
5.3.2 Commercial Vehicles
5.4 End Market
5.4.1 OEM
5.4.2 Aftermarket
5.5 Geography
6 COMPETITIVE LANDSCAPE
6.1 Vendor Market Share
6.2 Company Profiles
6.2.1 ZF Friedrichshafen AG
6.2.2 Autoliv Inc.
6.2.3 DENSO Corporation
6.2.4 Joyson Safety Systems
6.2.5 Itw Safety
6.2.6 Continental AG
6.2.7 Hyundai Motor Company
6.2.8 Special Devices Inc.
6.2.9 Iron Force Industrial Co. Ltd
6.2.10 Tokai Rika Co. Ltd
6.2.11 Delphi Technologies
7 MARKET OPPORTUNITIES AND FUTURE TRENDS
For more information about this report visit https://www.researchandmarkets.com/r/raw79p
View source version on businesswire.com: https://www.businesswire.com/news/home/20211223005360/en/