Honda, Acura Will Certify 10-Year Old Used Cars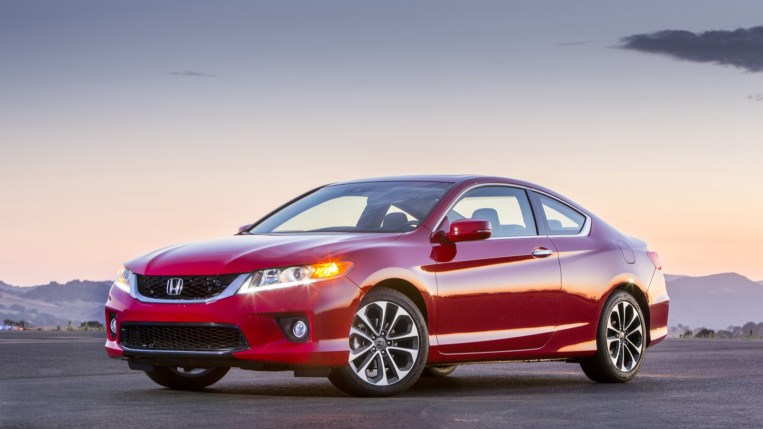 Reading Time:
2
minutes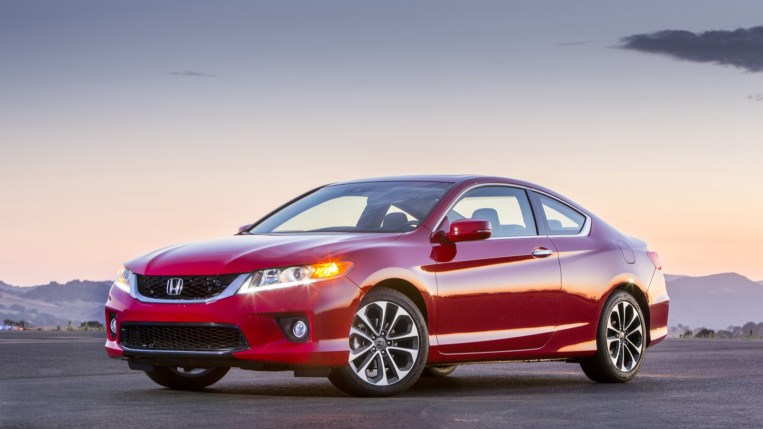 As prices for both new and used cars have rocketed to record highs, many buyers have found a reliable bargain in certified pre-owned (CPO) cars. A certified pre-owned car is a used car that has been thoroughly inspected by the dealership and carries a warranty and sometimes added protections like roadside assistance.
At some point in the past year, pre-owned cars sold too fast to certify them. But sales have settled down to a more manageable but still above-average pace. Now, automakers are expanding their certified offerings.
Honda and its Acura luxury brand are the latest to make the move.
Related: Certified Pre-Owned Pros and Cons
Older Cars, Shorter Warranties
The company's existing CPO programs cover cars up to five years old.
The two have added a new tier of older, less-expensive used cars that still carry a certification. It's called HondaTrue Used at Honda dealerships, and Acura Precision Used at Acura stores. The terms are the same at both. The new program covers cars up to 10 years old.
They go through the same 112-point inspection as other certification programs. But the less-expensive cars get a lesser warranty — 100 days and up to 5,000 odometer miles for HondaTrue Used, or six months and up to 7,500 miles for Acura Precision Used.
Buyers also get some concierge services, roadside assistance, emergency fuel delivery, and free oil changes.
Hyundai also recently added a similar tier of older cars to its certification program.
The move improves options for many buyers in search of an older used car, who can now take some comfort that a warranty, albeit a brief one, covers some major mechanical issues that might emerge with their purchase. It also makes sense for automakers, as studies keep revealing that today's cars last longer than ever.