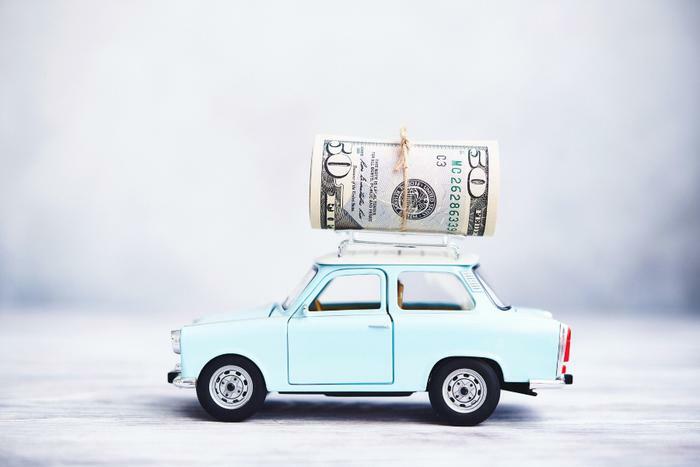 Consumers shopping for a used car last month encountered record high prices, according to the latest Manheim Market Report (MMR). Used car values increased each week throughout September. 
Three-year-old vehicles — typically the cars and trucks that are most in-demand — increased in value by 4.6%. Throughout the entire month, buyers paid more than the MMR values. Despite there being higher prices, 65% of shoppers ended up buying a vehicle, compared to 52% in 2019.
Every type of vehicle saw price increases in September, but some increased more than others. The price of a van rose nearly 41% from September 2020. Pickup trucks, already among the most expensive used vehicles, rose by another 17.8%. Overall, prices were up 27.1%.
Like many segments of the economy, supply chain issues have reduced automotive inventories and led to higher prices. Since early in the pandemic, there has
…
Read More