Is It Worth Selling a Car at the End of the Year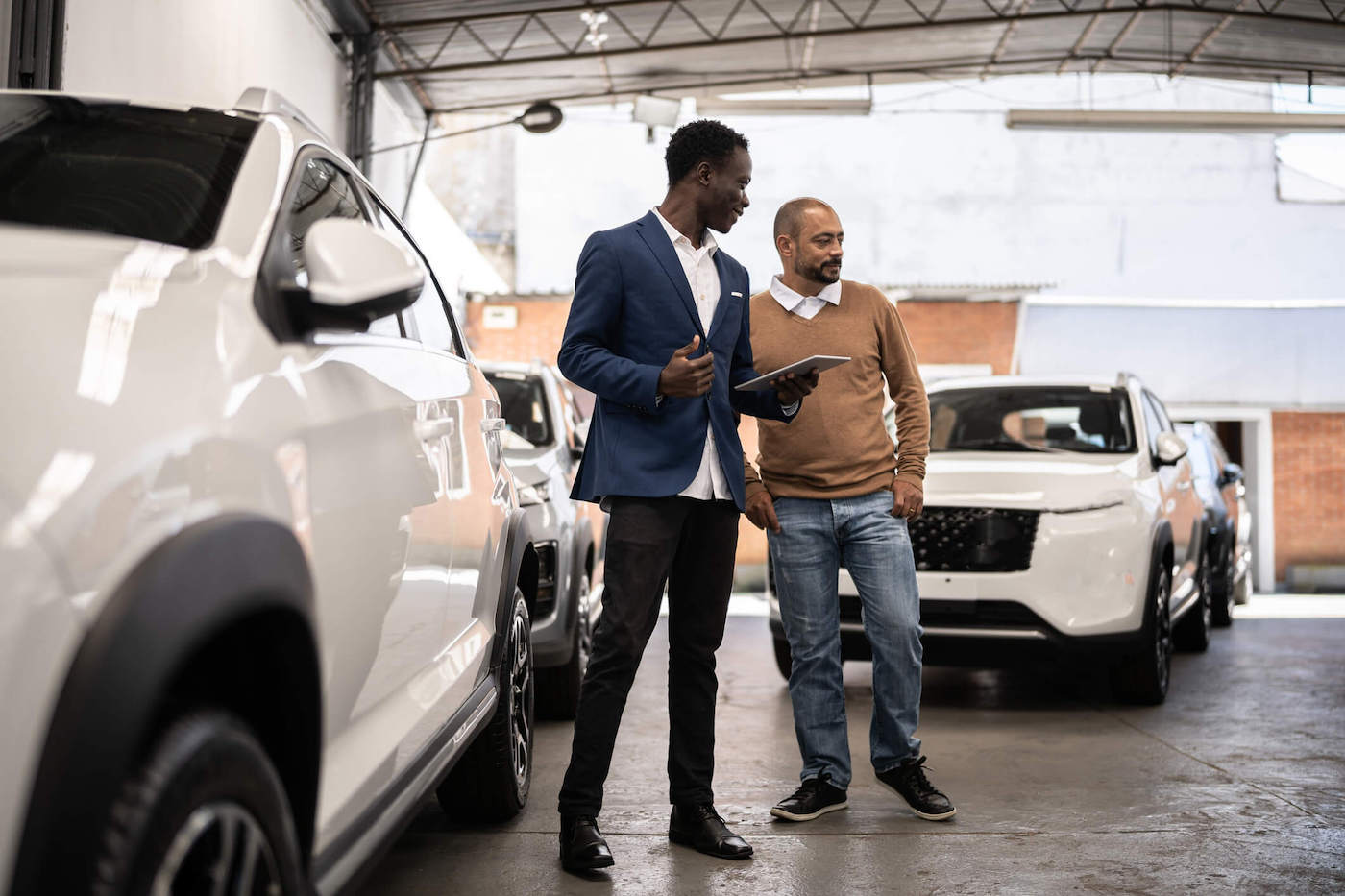 Finding a buyer is just half-work when selling a car. Those who want to get the maximum profit should also choose the right moment for the deal. But what if the need for money arises right before Christmas?
Experts from the Indianapolis used car dealership Indy Auto Man explain why selling a car at the end of the year can be reasonable. Read also which season is best to buy a vehicle on indyautoman.com.
New Year – New Life
Seasonality significantly affects almost all categories of goods. In the case of selling a car in the secondary market, where prices per unit are very significant, accounting for seasonality gives tangible advantages.
Most researches show that US customers are inclined to postpone costly acquisitions for spring. Accordingly, it is the best season to sell an auto. But if you started selling a car in May, and despite the gradual price reduction, no one bought it till winter, your model is not currently in demand. A reasonable option, in this case, would be to consider car dealers and compare the prices and trade-in conditions they offer.
You should also take into account the vehicle class: demand is higher for small and medium-class cars in spring and summer, while for all-wheel drive and heavy SUVs – in a cold season.
Winter is often called the most undesirable time for selling a used car. However, during this period, the season of discounts for car dealers begins, and, therefore, a great demand for new models. And while it is hard to find a private buyer in December, dealerships will be happy to buy your car quickly and at a reasonable price.
You should also not postpone the sale of a car if:
The car ceased to justify itself or, in general, there is no need for it anymore – the living conditions have changed, etc.
The vehicle came across extremely unsuccessful assembly and constantly requires service intervention – this happens even with models from respected brands.
The car does not meet your requirements, or you realized that you don't want this model/brand. Oddly enough, many Indy Auto Man customers name this reason as the main for changing a car.
This decision will be especially true if the vehicle crosses the threshold of the age of three next year and its warranty period comes to an end.
Main Factors to Consider: Resource and Depreciation
In addition to the warranty period, the working resource of the car and its depreciation play an essential role. For passenger vehicles, there is a critical age and mileage.
The year of release plays a leading role here. Even if you want to sell a low-mileage car, the odometer readings do not cause much confidence in customers due to the great prevalence of petty fraud with numbers displayed on the panel.
But if for some reason, you did not sell your car in a favorable period, then you should not squeeze everything out of it in full. At this age, after a run of 100 miles, the suspension parts (silent blocks, depreciation nodes, levers) usually begin to break. The transmission already requires a change of some elements, the gas distribution unit and the entire fuel system asks for intervention, as well as other repairs and adjustment.
In this case, the experience of many motorists proves there is no need to invest in old car repair. These expenses will not pay off. It is better to sell or trade it in without any headache and get a discount on the next car, especially during the Christmas holidays.