New First-Half Predictions from J.D. Power Show Strong Global Demand For Autos Continuing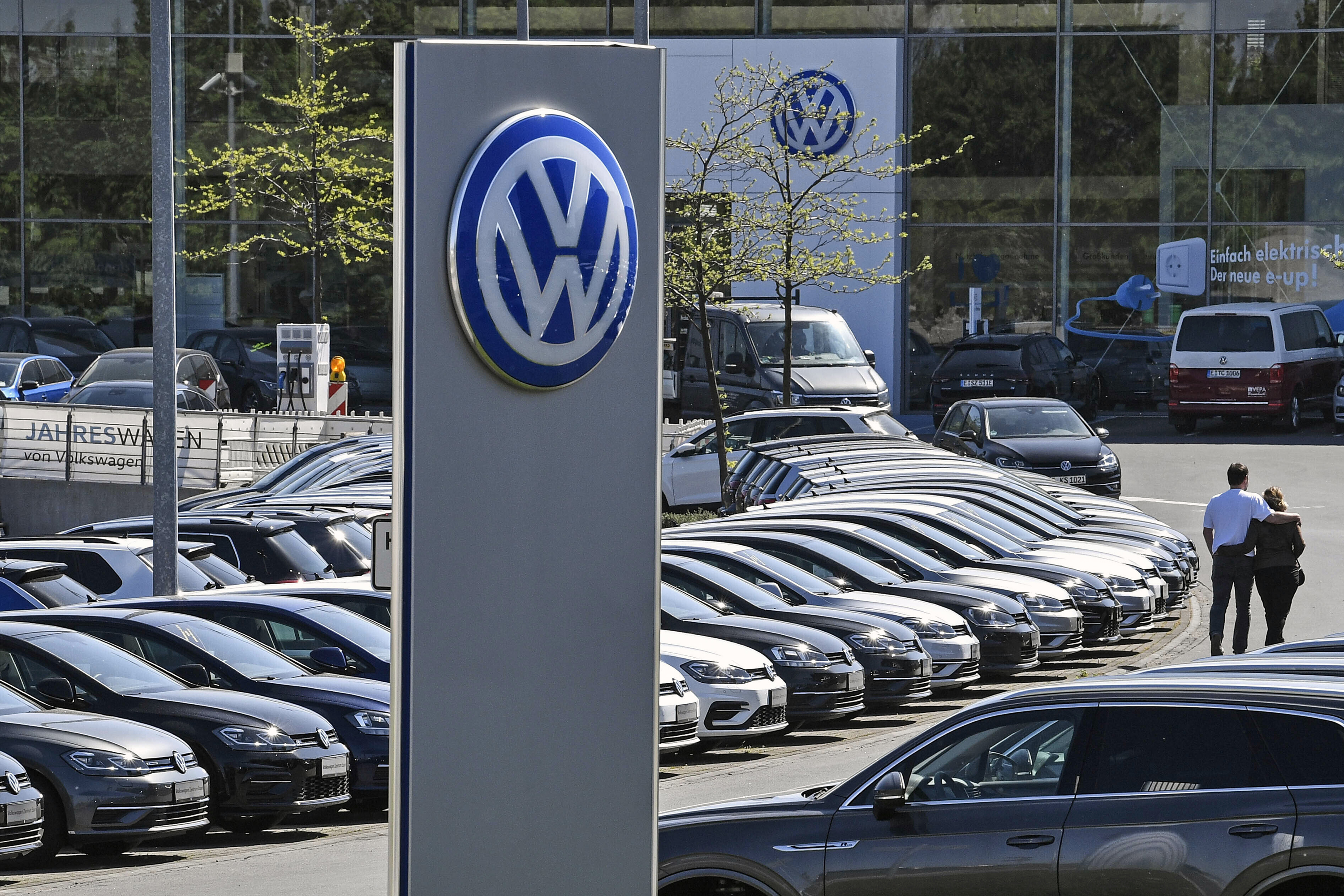 Despite dwindling inventories on dealer lots, J.D. Power and LMC Automotive are predicting 12.4 percent global year-over-year new vehicle retail sales growth in June. The numbers are good news for automakers and dealerships who are feeling the effects of superconductor chip shortages and supply chain parts production issues.
"The recovery in global light-vehicle sales continued in May, with sales up 35 percent from May 2020," said Jeff Schuster, president of Americas operations and global vehicle forecasts at LMC Automotive. "But the combination of various COVID-19-related restrictions and the semiconductor crisis is holding back the level of recovery."
J.D. Power and LMC Automotive predict that retailers will sell 1,133,900 units in June, a 0.3 percent increase over June 2019 when adjusted for selling days. June 2021 and 2020 have the same number of selling days, which is one fewer than June 2019. Without adjusting for the number of sales days, volume is expected to be down 3.5 percent from 2019.
"June is set to top off a blistering first half of 2021 with multiple year-to-date performance records," said Thomas King, president of the data and analytics division at J.D. Power. "On a volume basis, June 2021 year-to-date retail sales are trending to just above 7.1 million units, the best first half of any year on record. Records will also be set for average transaction price, total consumer spending on new vehicles and retailer profitability."
Traditionally, U.S. dealers have an average 30-day supply of most models. This month, Toyota Motor Corporation and Jaguar Land Rover admitted to having under a week's supply at most of their U.S. dealerships. Photos and video of nearly bare dealer lots can be seen across multiple social media platforms.
The lack of inventory is pushing many buyers to pay a premium for the vehicles that are available for sale. Some dealerships are selling models for well above the manufacturer's suggested retail price (MSRP) rather than below, a reversal of the traditional negotiation song and dance that U.S. buyers do with a dealer salesperson.
For Jaguar Land Rover and other automakers, the lack of inventory means that buyers are ordering their vehicles rather than just picking one out from the models parked out front – many for the first time ever, Joe Eberhardt, president and CEO of Jaguar Land Rover North America, told to Newsweek on Thursday. Buyers have proven that they are willing to wait months to receive the model they have specified, with more options boxes checked than has been customary in the past, driving up the average transaction price. Order banks at Jaguar and Land Rover dealerships have months worth of reservations.
According to J.D. Power, the average price of a new vehicle is on pace to reach a first-half record high of $38,088, up 10.1 percent (3,497) from 2020 and 14.1 percent ($4,699) from 2019.
Those additional expenditures per vehicle are expected to total $270.8 billion in the first six months of 2021, up 47.8 percent from 2020 and 24.7 percent from 2019.
Retailers are benefitting from the influx of cash. Their profits are expected to reach record levels on a per unit and total basis for the time period. Profit per model sold will reach $2,844, up $1,310 from 2020 and $1,457 from 2019. Dealership profits are expected to exceed $20 billion, up $12,1 billion from 2020 and $11.2 billion from 2019.
This new path to purchase is part of a dramatic shift in the automotive retailing experience that started with online sales and was accelerated when the COVID-19 pandemic took hold. Some companies, like MINI, adapted by creating an all-online car shopping and purchasing experience. Others, including Ford, Infiniti, and Hyundai, have revved up their reservation systems as a way of gauging demand and gaining a better understanding of what trim levels and options buyers are want more precisely than they have in the past, ahead of full-blown production.
About seven weeks before the first 2021 Infinti QX55 arrived in showrooms, the premium brand began a digital reservation program. The results of the reservation program far exceeded company aspirations with double the number of interested parties than originally expected. Deliveries began April 8 and the company continues to see demand outpace inventory. A similar strategy is expected for the launch fo the 2022 Infiniti QX60 in July.
"The QX55 reservation program has been a great success for us and our retail partners," said Phil O'Connor, director of marketing communications for Infiniti USA. "It allowed a dialog with clients about our all-new crossover coupe, while helping to create demand at our retailers. We will be taking the learnings from this program and applying them to the launch of our all-new QX60 three-row SUV in early fall."