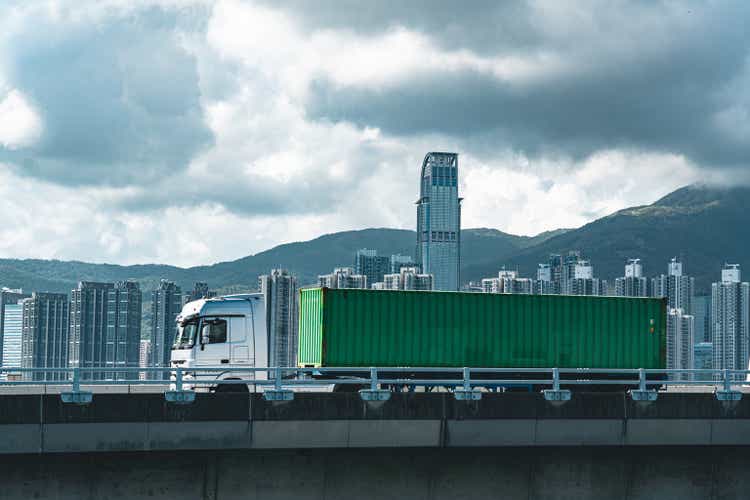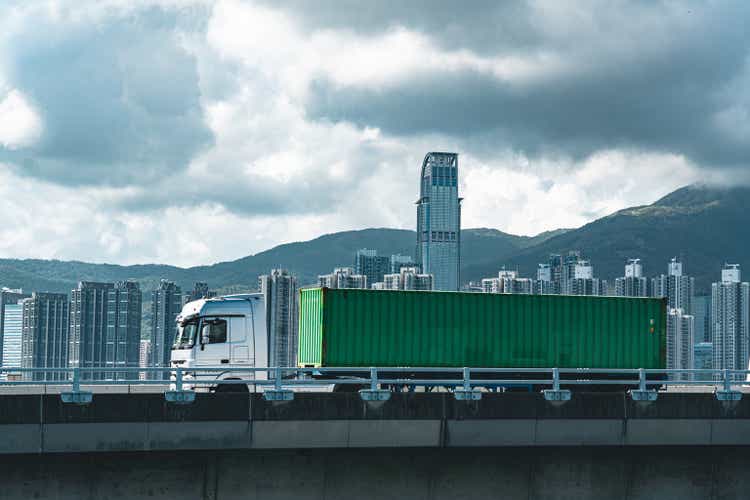 When are mass disruptions to your business cause for celebration?
The answer to that question should probably be "never," as disruptions like the ones caused by the Omicron variant in China these last few months are always a reason for concern. But those woes, detailed in a business update last week from trucking app operator Full Truck Alliance (NYSE:YMM), don't seem to have investors worried.
The company's stock has surged 32% over the last two trading days and is up 60% from its all-time low reached in mid-March. That said, we should point out that even after the rally, the stock is still down by about two-thirds from its $19 IPO price last June.
In fact, the business update, which we'll review shortly, is probably one of the last things on investors' minds right now. Instead, they seem to be encouraged by a
…
Read More