Tesla Leads List of Most Popular Car Models on YouTube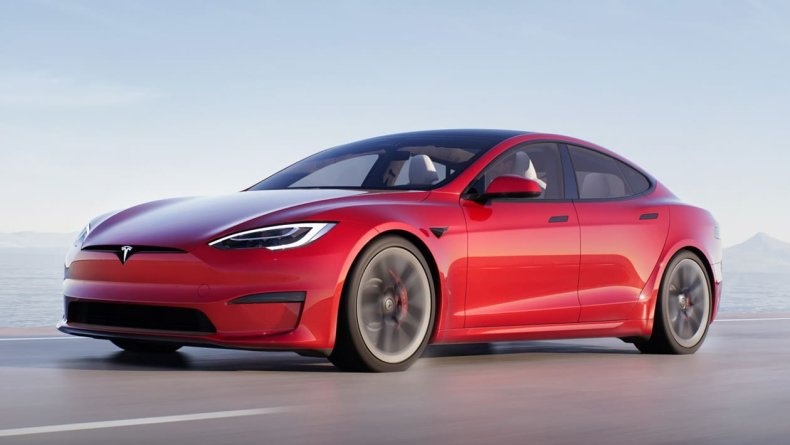 New research published by CarInsurance.ae reveals the most popular vehicles on YouTube, sorting through a list of the 532 most popular car models and 71 marques.
Though Tesla isn't near the top of the charts in terms of sales volume (Ford, Toyota, Chevrolet and Honda lead the best-sellers list in the U.S. in 2020), conversation online surrounding the brand is at a fever pitch.
The Elon Musk-led company has four models that made this list of the most popular car models on YouTube. One of those four only exists in prototype form despite frequent promises that it is coming soon.
Ford, Chevrolet and Honda come up empty handed. Toyota has one, and it's one of its worst-selling models, the GR Supra.
Scroll down to see the full list.
No. 10 – Tesla Model S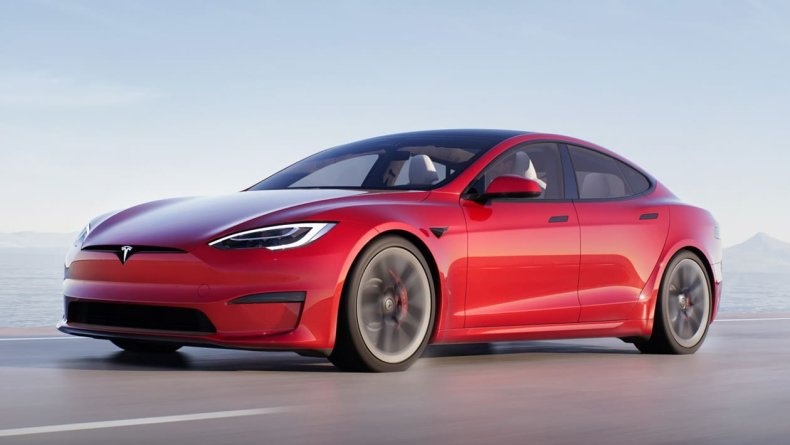 1.02 million annual searches
Tesla's largest all-electric sedan was refreshed for the 2021 model year getting an upgraded interior and performance, including the new Tesla Model S Plaid, which goes from zero to 60 mph in 1.98 seconds from a rolling start after meeting a series of vehicle conditions and on a closed course with launch control engaged. Versions of the 2021 Tesla Model S that are currently available to order start at $79,990.
No. 9 – Tesla Model X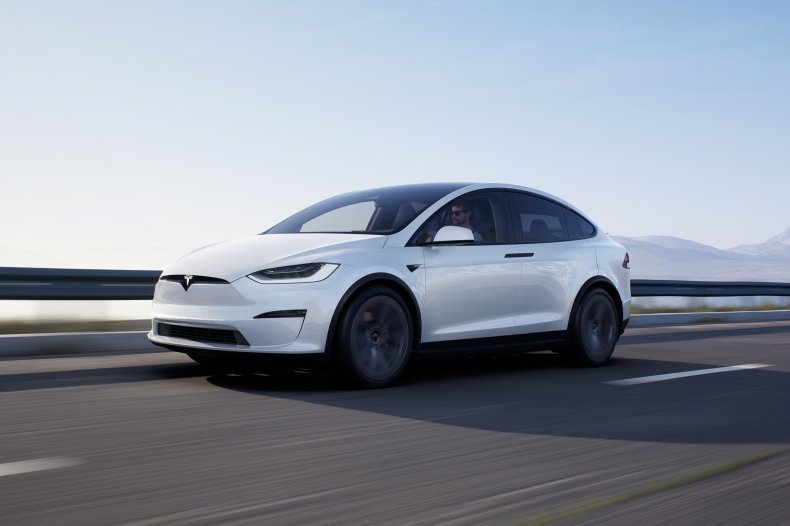 1.26 million annual searches
Like the Model S, the Tesla Model X received a refresh for the 2021 model year. It gets similar upgrades like a new interior design and performance-focused Plaid version. Its most powerful version is able to deliver over 1,000 horsepower on demand. Pricing for the Model X starts at $89,990.
No. 8 – BMW i8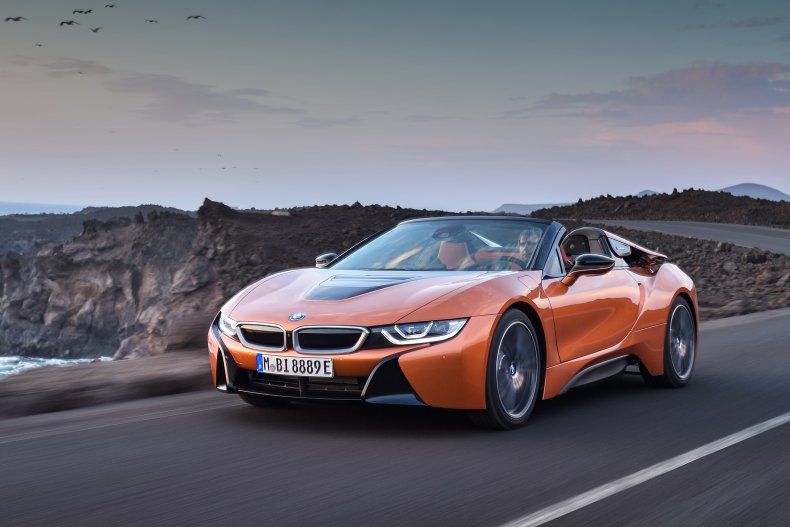 1.3 million annual searches
The BMW i8 is headed into extinction but YouTube fans are still searching for content related to the all-electric supercar. Production of the car ended in 2020 ahead of BMW's electric vehicle brand evolution that would lead to the new i4 sedan, among others, being introduced.
No. 7 – Audi R8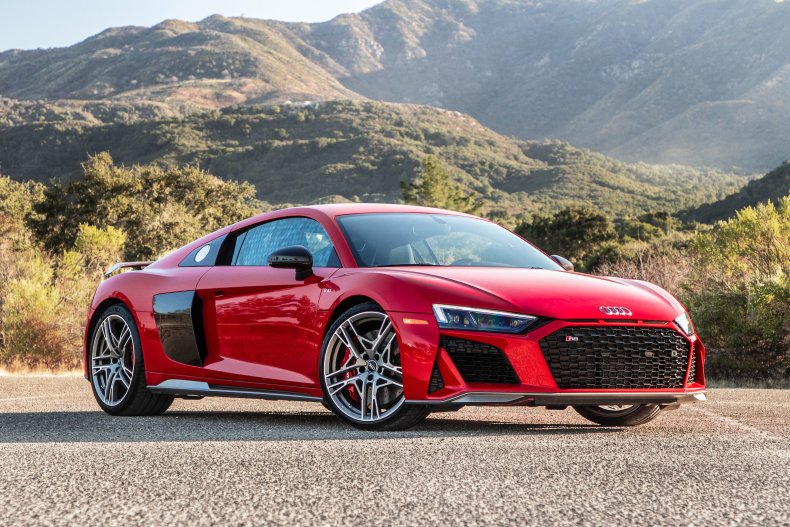 1.31 million annual searches
With a price tag of nearly $200,000 in its most potent form, the Audi R8 is a fantasy car for most automotive enthusiasts. Its 5.2-liter 10-cylinder engine is capable of churning out up to 602 horsepower and 413 pound-feet of torque, moving the coupe from zero to 60 mph in just 3.2 seconds.
No. 6 – Mazda Mazda3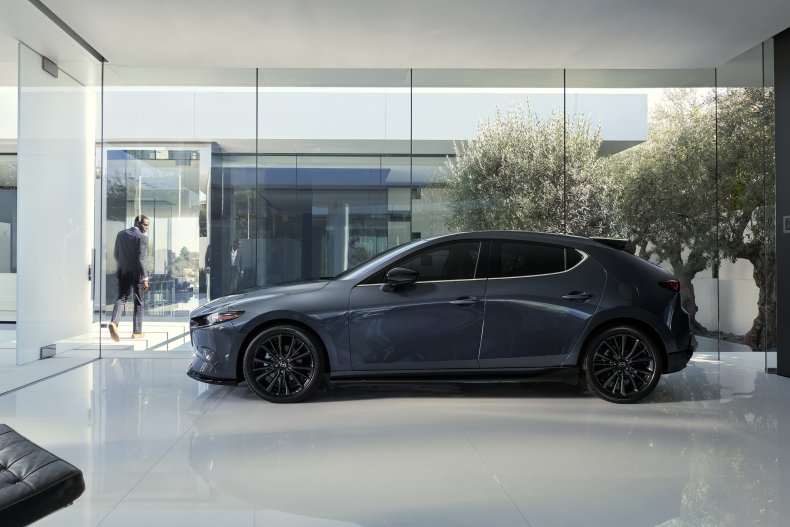 1.39 million annual searches
Mazda's compact car has fans all over the world so it's no surprise that it's heavily searched for on YouTube. For the 2021 model year, Mazda introduced a new, higher powered Mazda3. The starting MSRP for the sedan is a budget-friendly $20,650 while the hatchback starts $2,000 higher.
No. 5 – Lamborghini Aventador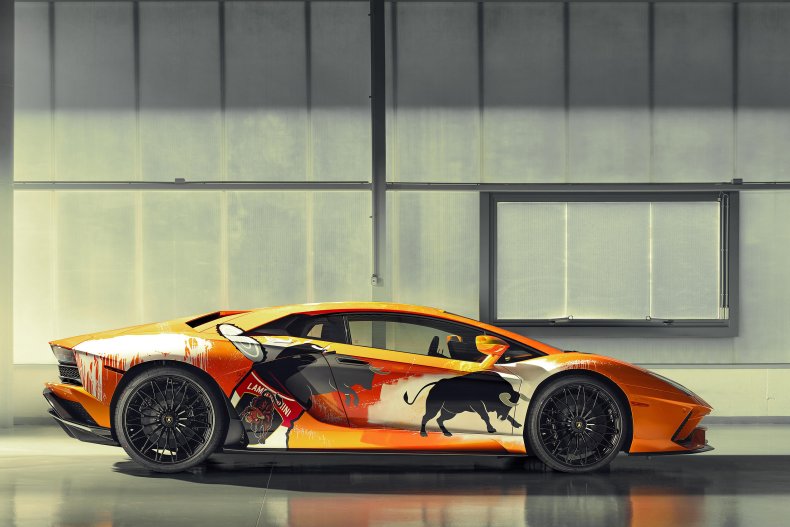 1.46 million annual searches
The Aventador celebrated a big milestone in 2020 with Lamborghini celebrating the build of its 10,000th version of the super luxury supercar. The model was introduced in 2011 and is noted for having a carbon fiber monocoque and robust V12 engine. Pricing for the 2021 Aventador S, the base model, starts at $417,826.
No. 4 – Honda Civic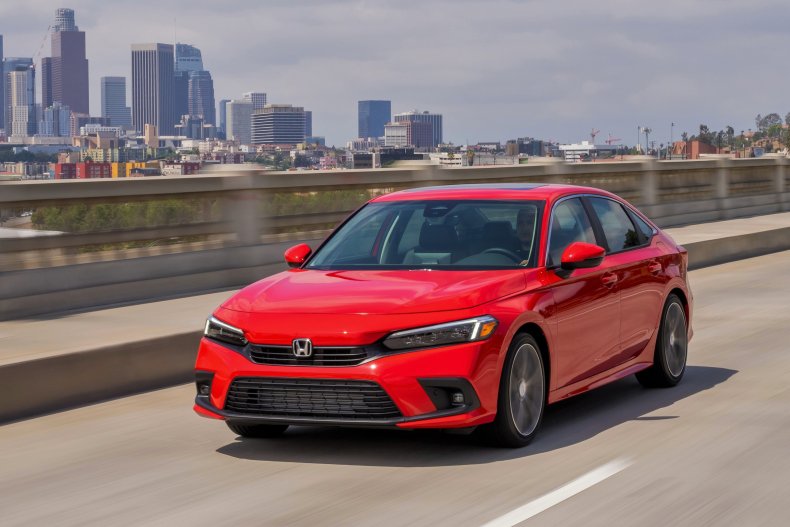 1.48 million annual searches
Now in its 11th generation, the Honda Civic wins with buyers because of its cost-effectiveness, safety record and interior space. The 2022 version, which features a complete top-to-bottom redo, just went on sale and has a price tag that starts at $21,700.
No. 3 – Toyota Supra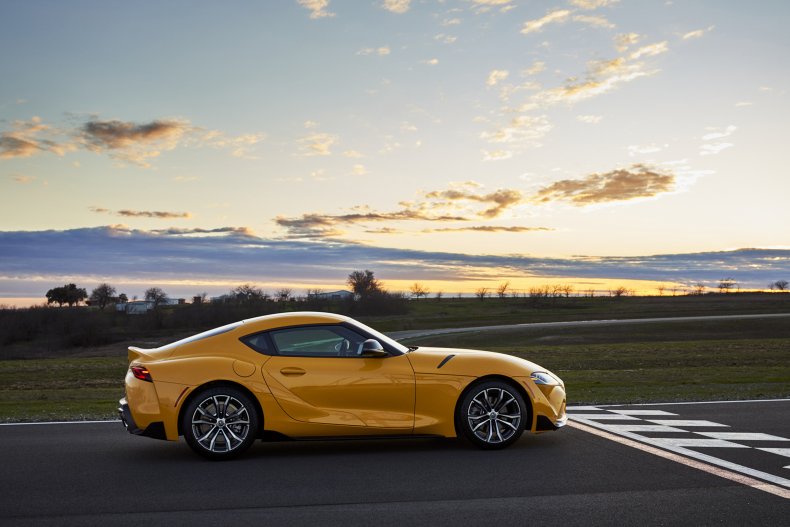 1.7 million annual searches
Toyota doesn't sell that many Supras compared to the number of RAV4s, Tacomas and Highlanders that make their way off to dealer lots, but recent enhancements to the model make it more appealing than the A90 has ever been. The car starts at $43,090 but if you want the upgraded engine you'll have to spend over $50,000. The new A91-CF takes the car's performance even further.
No. 2 – Tesla Roadster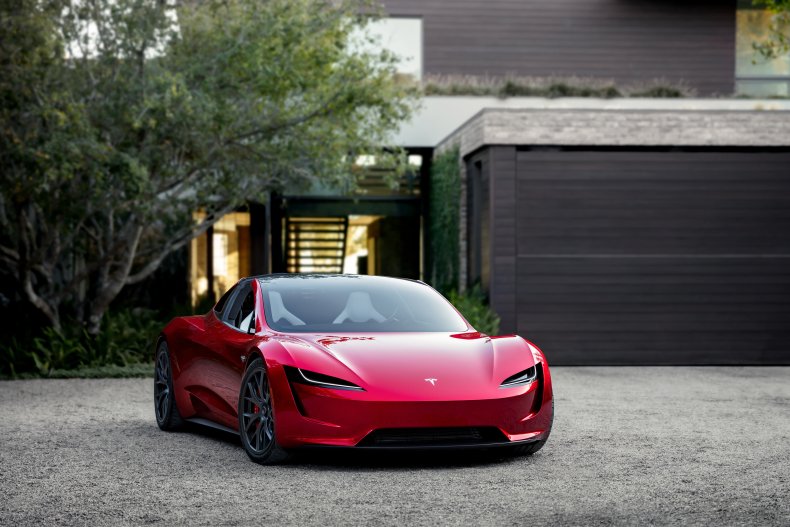 1.8 million annual searches
The Tesla Roadster, like the Tesla Cybertruck, is only currently in prototype form. Still, audiences love it. Tesla says that the model is the "quickest car in the world, with record-setting acceleration, range and performance" and is set to charge $200,000 for it ($250,000 for the Founder's Series model).
No. 1 – Tesla Model 3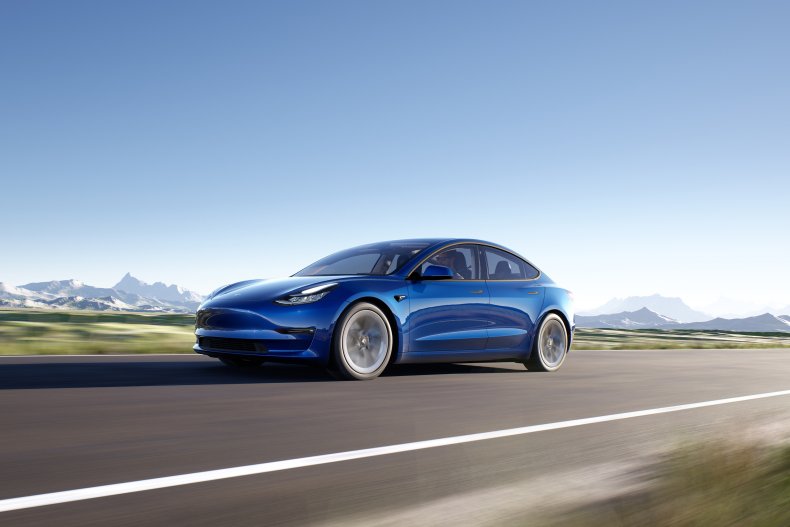 3.4 million annual searches
The popularity and newness of the Tesla Model 3 helps it take the top spot on this list. In fact, it isn't even close, with the Model 3 garnering nearly twice the number of searches as it the Roadster, which is locked into the second slot. Purchasing a Model 3 will set you back at least $39,990.