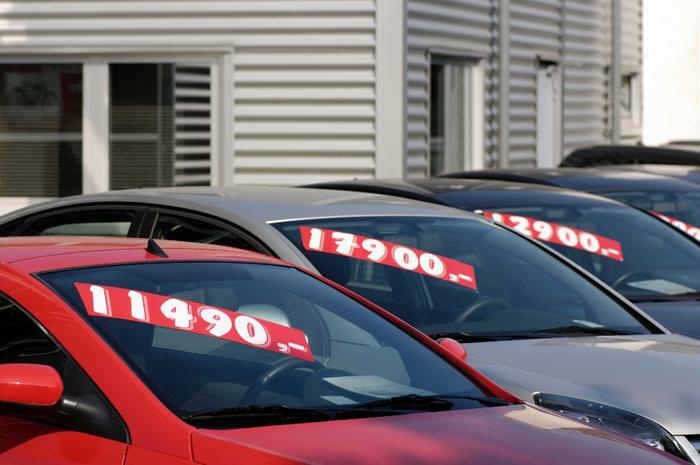 There's good news and bad news if you're shopping for a used car. The shortage isn't as severe as earlier in the year with inventories stabilizing in recent weeks. But used car prices began May at all-time highs.
A Cox Automotive analysis of industry data shows the average used car listing price rose to more than $22,000 for the first time ever in April, closing the month at a new high of $22,568. That compares with $21,343 at the end of March.
The average wholesale used-vehicle price — the price dealers pay — rose 4.65% in May over April's average price. That brought the Manheim Used Vehicle Value Index (MUVVI) to 203.0, a 48.2% increase from a year ago.
Pickups in heavy demand

Compared to 2020, all major market segments saw seasonally adjusted price increases last month. Pickup trucks were in exceptionally heavy

…