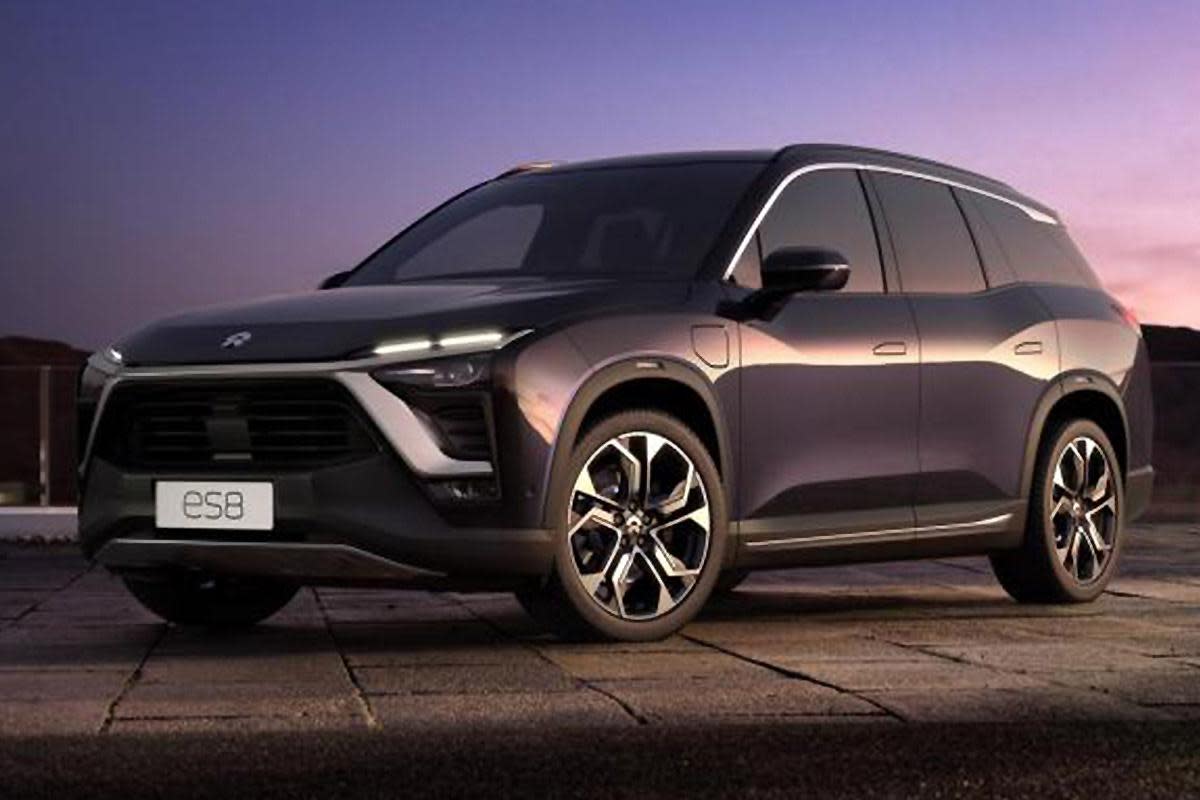 Chinese electric vehicle maker  (NIO) – Get Report and U.S. automaker Ford  (F) – Get Report are the latest automotive companies to idle production at some of their plants due to an ongoing shortage in semiconductor chips that has impacted global car and truck production.
NIO announced Friday it would halt production for five working days at its plant in Hefei, China. It also cut its first-quarter delivery forecast to around 19,500 vehicles, compared to the 20,000 to 20,500 vehicles it had previously expected.
That followed in Ford's footsteps, with the automaker announcing Thursday it will idle production of its popular F-150 pickup truck at a plant in Michigan through Sunday due to the chip shortage. The carmaker had cautioned about the chip shortage affecting production following a bond sale earlier this month.
NIO and Ford are among several automakers that have been forced to
…
Read More