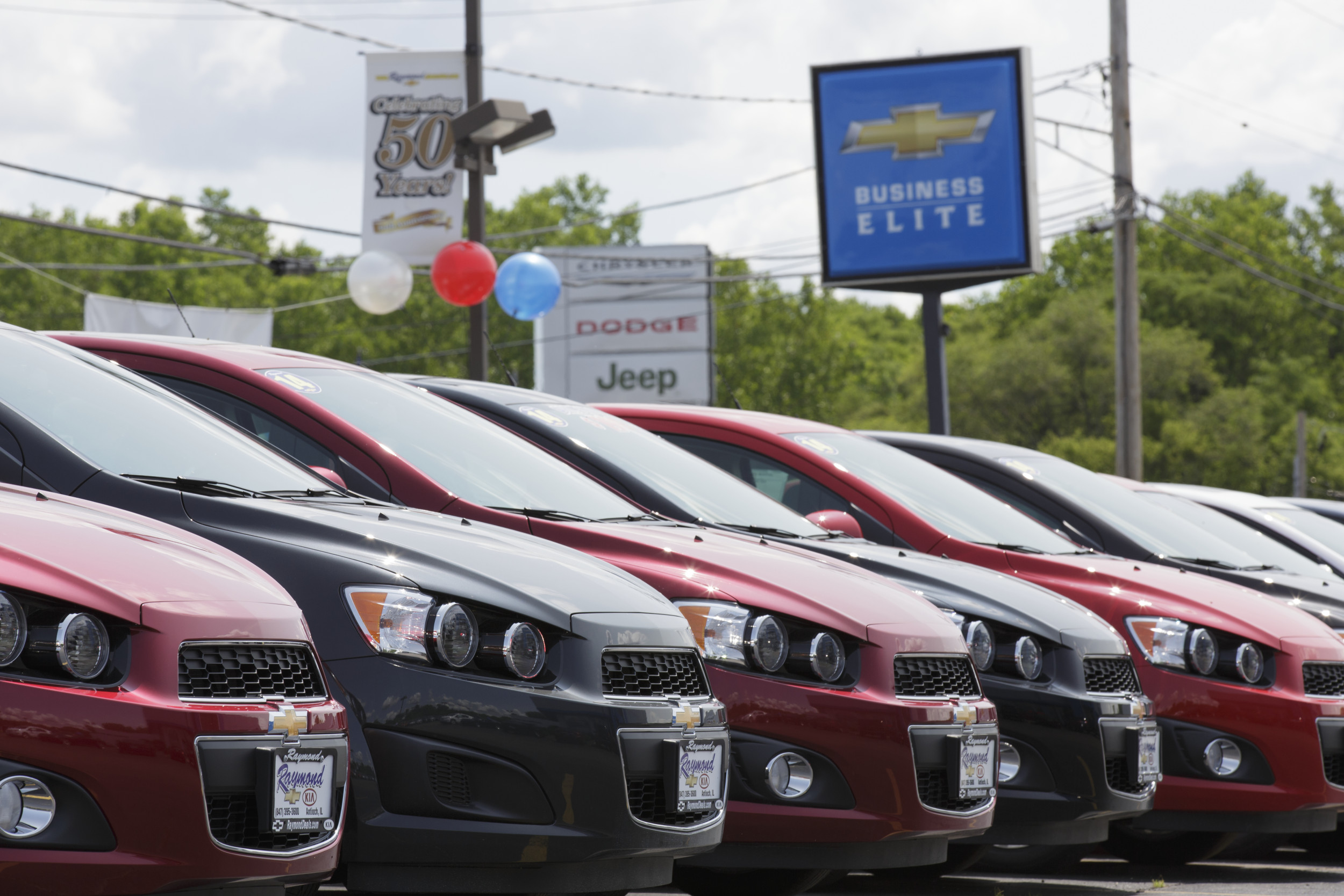 After a shortage in computer chips contributed to a shortage in new cars in 2021, analysts expect an improvement in chip supplies in 2022 to help new car sales rebound. An average gas-powered vehicle has about 1,000 computer chips, while electric-powered cars can have more than double that total, leaving the market with low car supply and high prices without sufficient stock.
Phil Amsrud, an IHS Markit analyst who follows automotive chips, predicted that supplies wouldn't get better immediately in 2022 and would likely be better in the second half of the year.
"We're seeing 2022 as being an improvement over 2021, but it's not going to start January third or fourth," he said.
Still, experts and analysts are unsure when chip supplies will reach levels from before the pandemic.
Cox Automotive predicted that new car sales in the U.S. will increase this year by more than one million to
…
Read More